Flavors of China Restaurant Tour in Beijing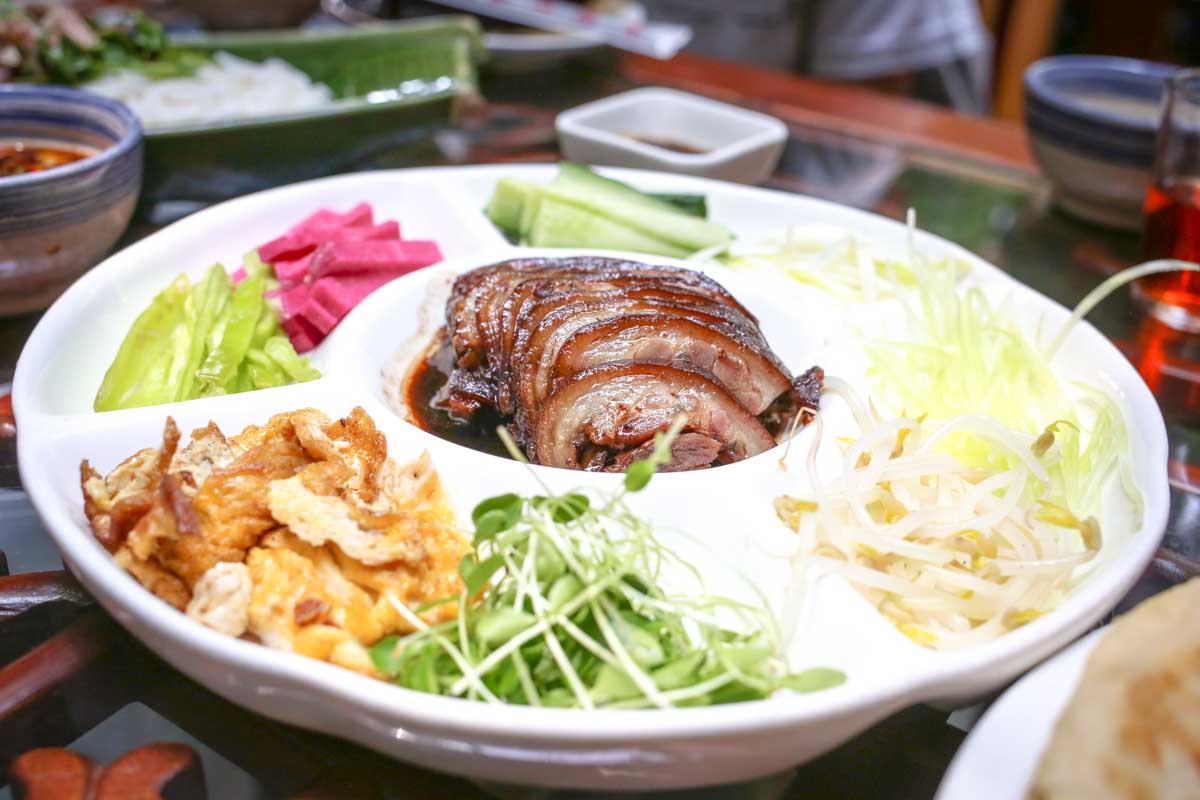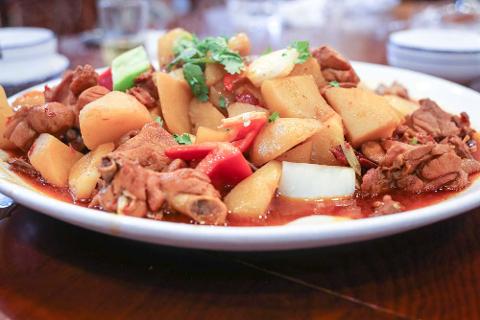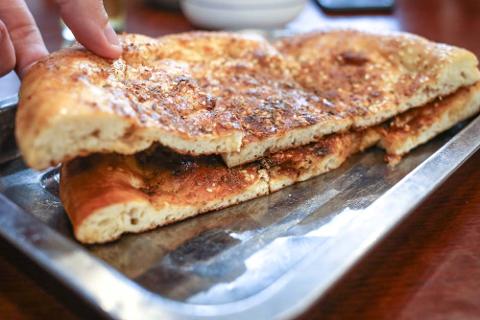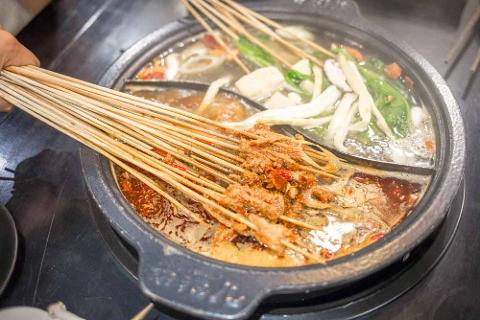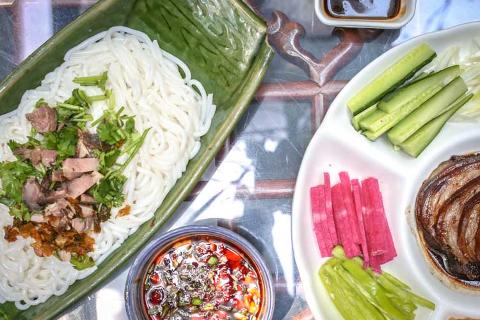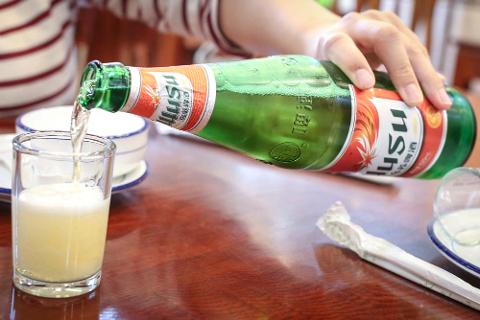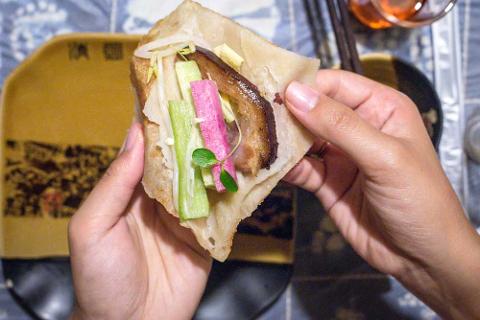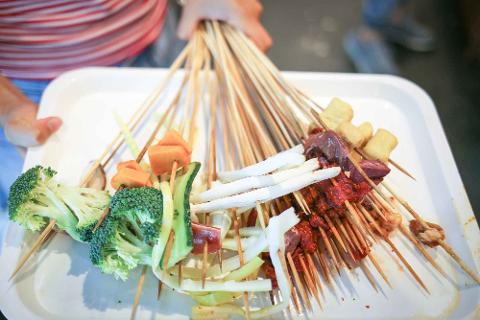 Duration: 3 Hours (approx.)
Eat massive courses at 4 restaurants specializing in cuisines from the 4 corners of China, and learn about how and why they vary on this van-serviced tour through the heart of Beijing. We're talking a combination of flavors you never imagined coming from one country, that are also paired with local beverages. Come curious and ready to eat.

About This Tour:
What do you picture when you imagine Chinese food? Dumplings and noodles?

China has more people than all of North and South America, Western Europe, Australia, and New Zealand, combined. If you think about how varied the cuisines of those continents are, Chinese cuisine is just as varied (if not more) by population, geography, and history. There are flavors you've never thought of (but that you really need to be trying.)

On this tour, you will get a glimpse into how big China truly is through this showcase of cuisines. Not just in taste, but in textures, colors, eating customs, restaurant-vibes, and the legends that come with each dish. If food is an expression of landscape and culture, then come and see what 1.5 billion people can do with the world around them.

What You'll Do:
Try the biggest plate of chicken you've ever seen at the confluence of Persian, Russian, Mongol, and Tajik flavors from Xinjiang, the northwestern-most corner of China and the gate of the Silk Road.
Did you know naan is actually a Persian import to India, and China too? Try Chinese Uyghur naan cooked in a Xinjiang tandoori and learn why they carry beautiful stamped designs.
Try authentic Yunnan-style pork shoulder wraps, directly from a unique free-range black pig farm in China's Yunnan province, bordering Laos, Vietnam, and Myanmar.
Royal Beijing cuisine is a reflection of its status as a capital city through 5 different dynasties. Try this luxurious marinated, thinly sliced beef dish in one of the city's most elusive and hidden eateries.
Sichuan food is so popular, 30% of the restaurants here serve Sichuan cuisine. Try chuan-chuan style hot pot with herbal and Sichuan-inferno broths, with fist fulls of skewered meats, veggies, and marinaded goodness to mix and match.
Drink local beverages paired with each cuisine such as beer, tea, and freshly made fruit juice.