Beijing Hutong Breakfast Tour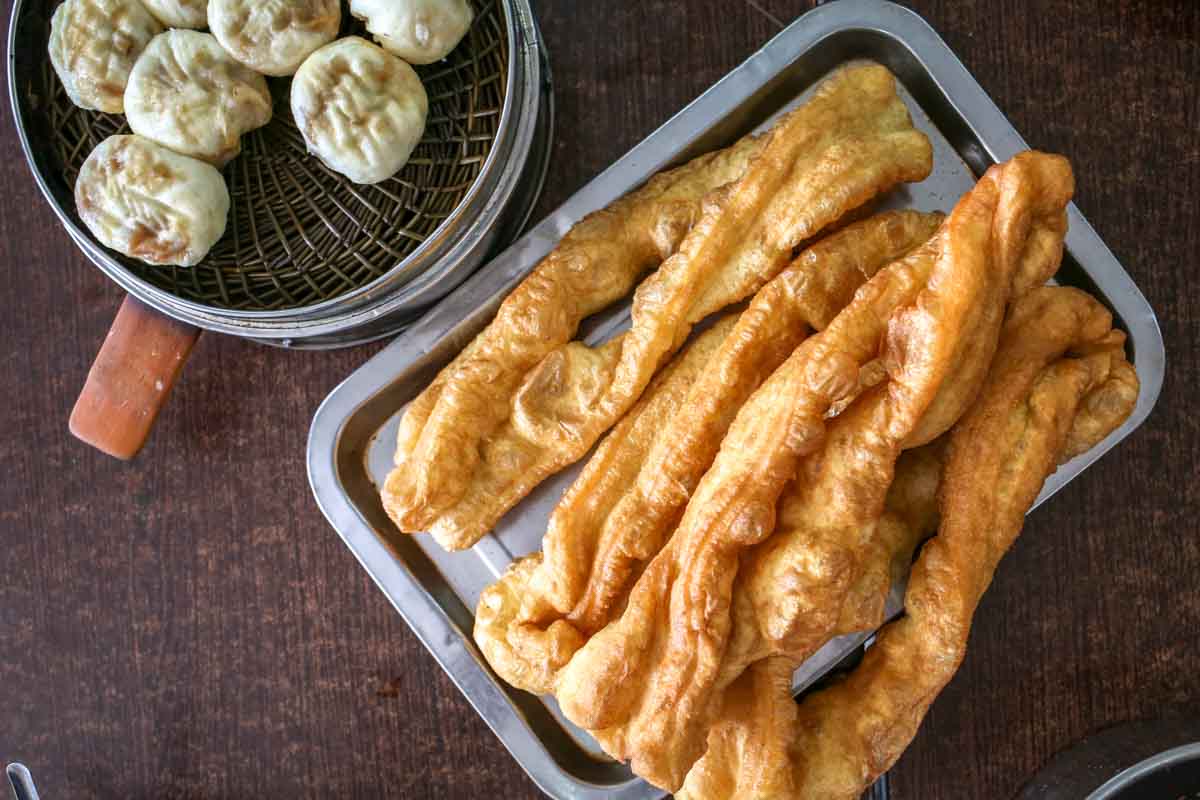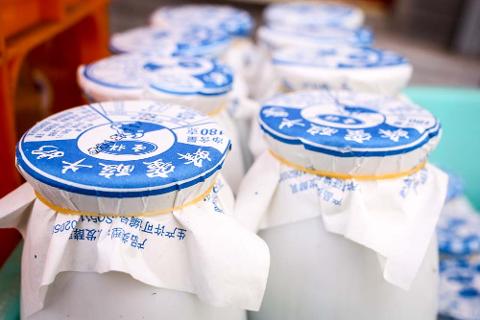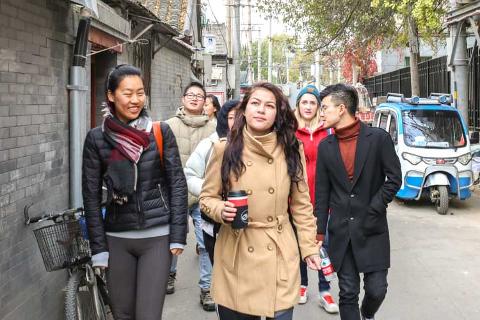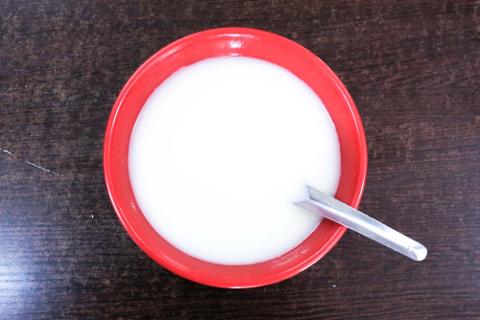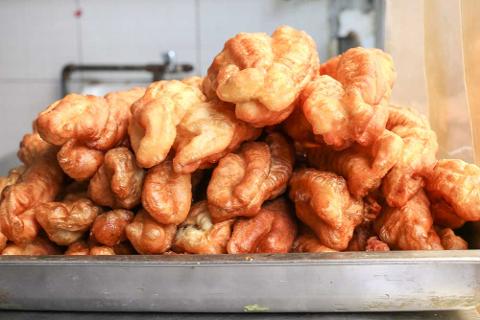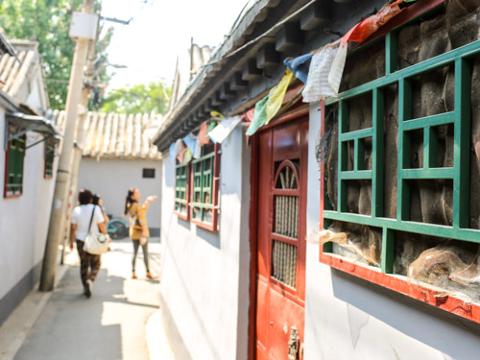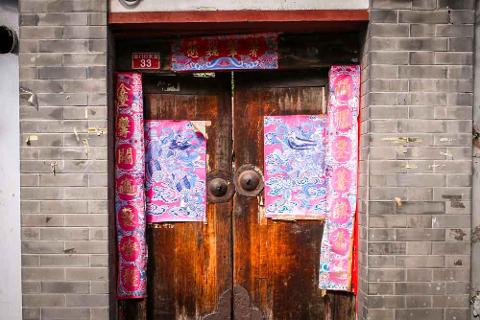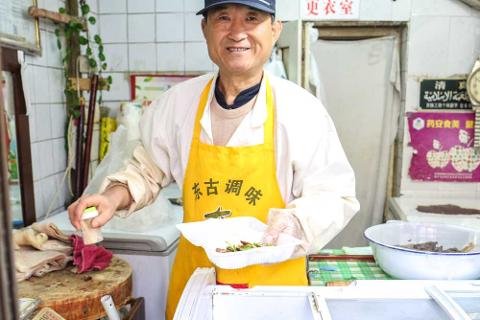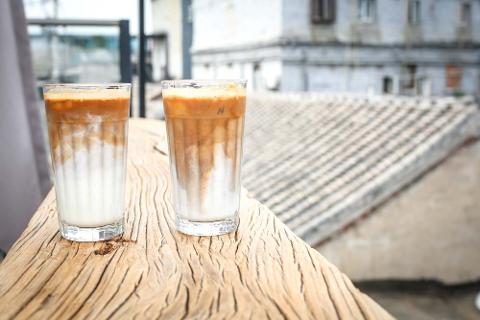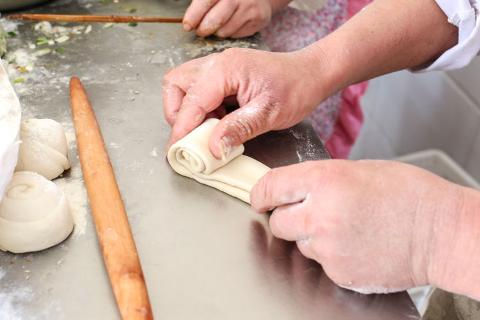 Duration: 3 Hours (approx.)
Sample up to 15 dishes and several drinks across 7 locations on this walking tour of Beijing's historic hutongs. Exploring a historic hutong best seen on foot, this tour covers everything from the history of Beijing to daily life at the market.
ABOUT THIS TOUR
Beijing can feel like a fortress, and we're not talking about its massive walls or population. In a city that feels endless, with a formidable history and sizeable language barrier, it's tricky to get a glimpse of real life here.

For a few hours, pull back the curtain and live in the real Beijing. See the sights and smells that have been a long-time mainstay in Beijing's hutongs, and start your morning the way millions have for generations. With at least 7 different stops, you'll get a broad taste of the real Beijing, from super-traditional breakfasts to our trendy coffee house scene. See a local market, eat in tiny holes in the walls, and try over a dozen different breakfast items Beijingers love.

WHAT TO EXPECT
Discover how varied Beijing's breakfast staples are, from sweet Beijing yogurt to distinct mungbean soup - a Beijing-only pastime for generations.
Walk through a neighborhood built over 700 years ago, and hear the unique stories behind doorway art and stone relics centuries old. You won't find any tourists here.
Try Chinese donuts that are a popular breakfast for Beijingers at a tiny shophouse that sells out daily. Another favorite here? Soybean milk.
Visit a local market street and sample popular street foods like baozi and Halal beef soup.
Jianbing is taking the world by storm, but we think the best is found right here in Beijing, so we'll visit one of our favorite stalls in the entire city.
End your morning at a local coffee shop overlooking iconic hutong tiled rooftops and revel in one of the most historic areas of the capital.