Beijing Hutong Photo Walk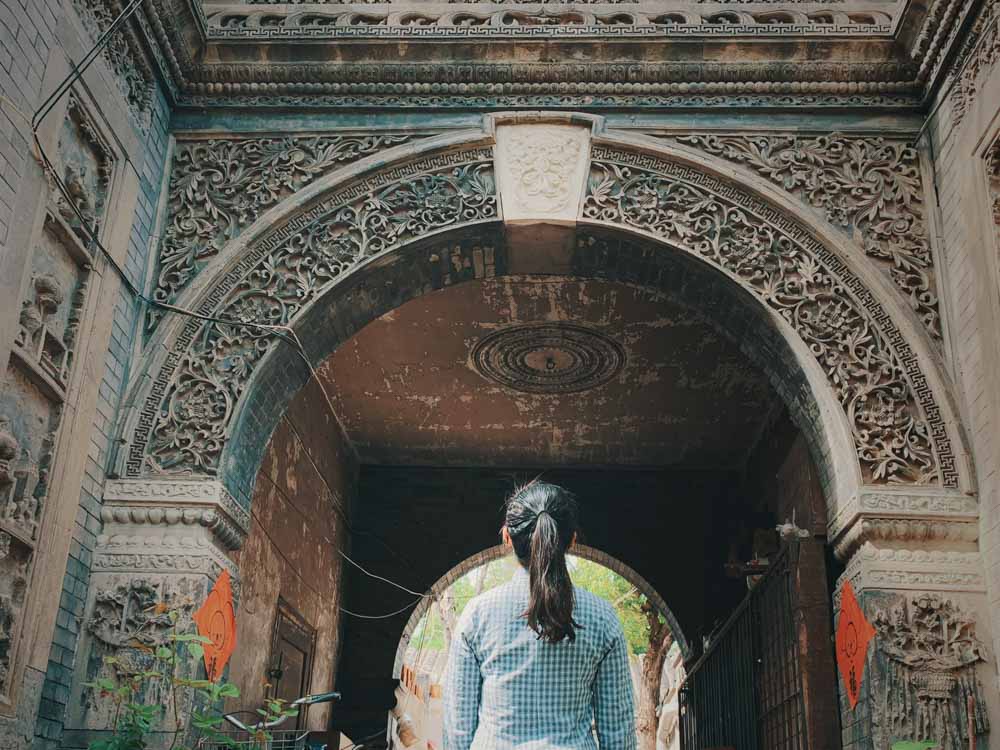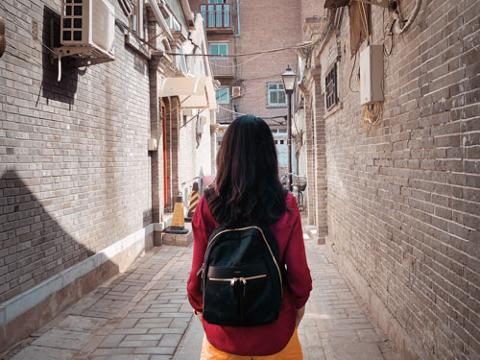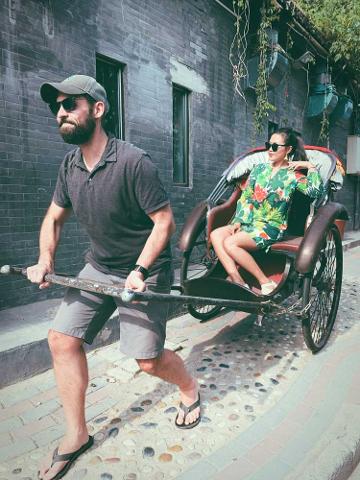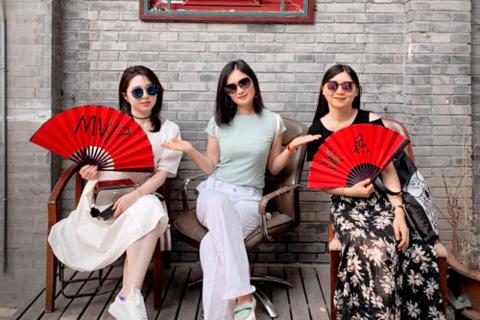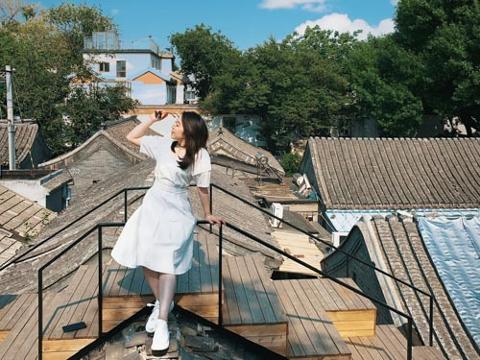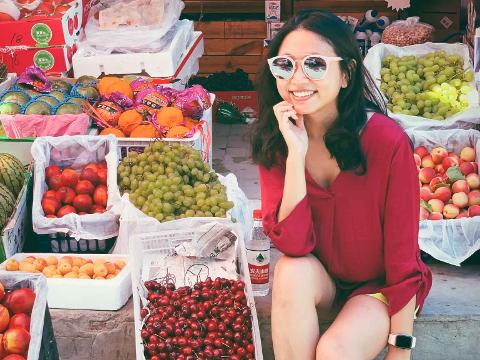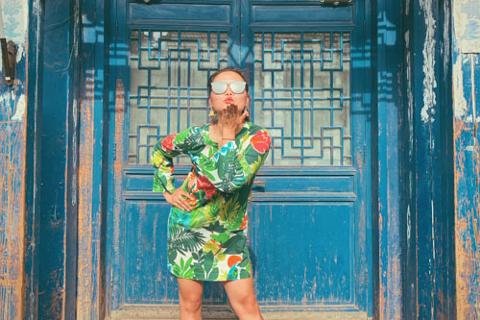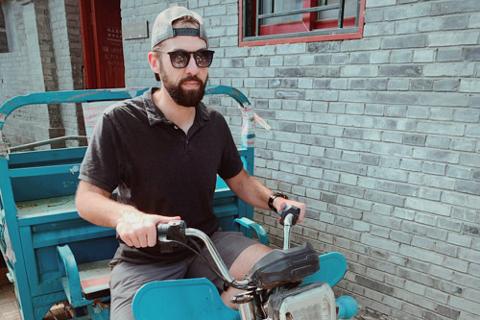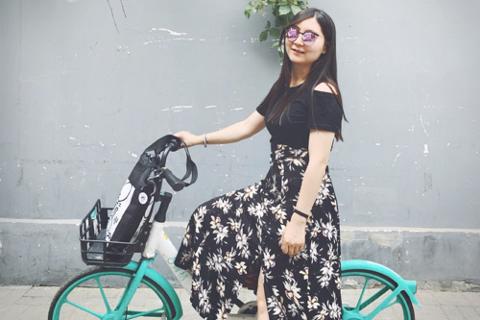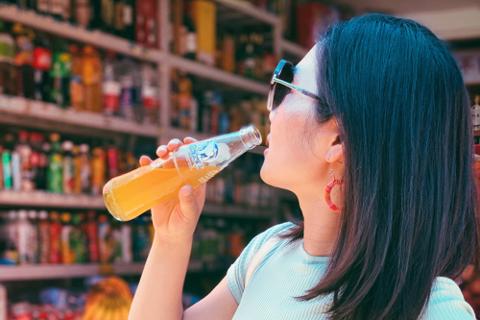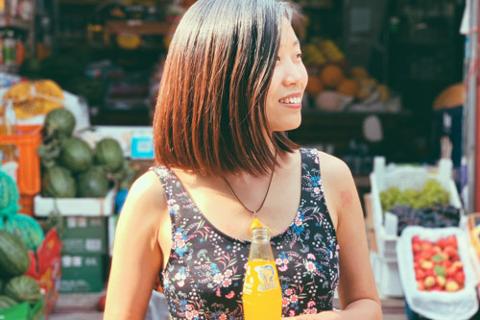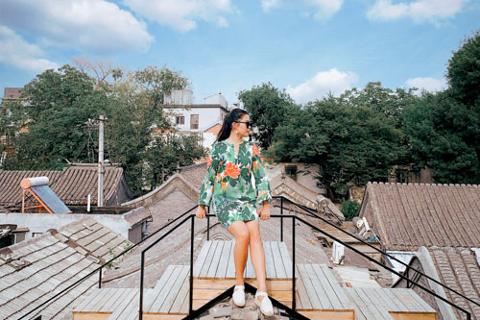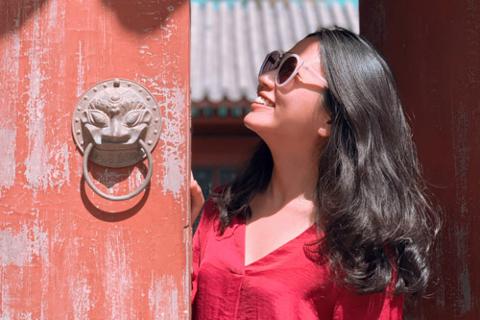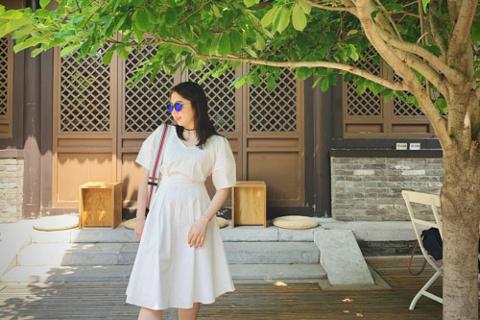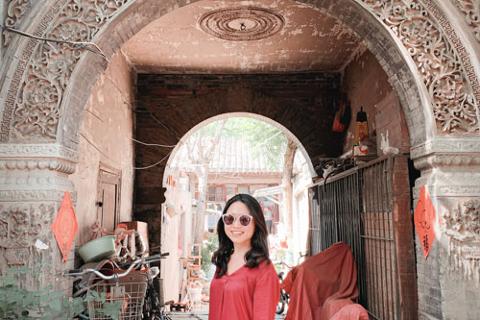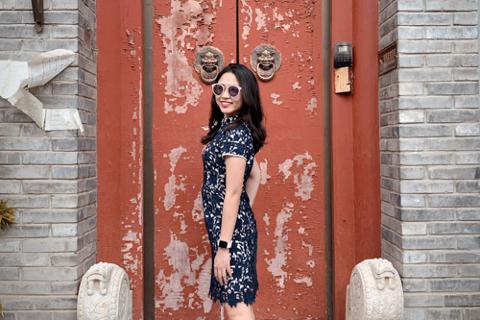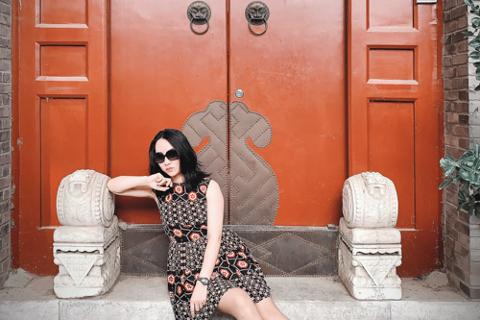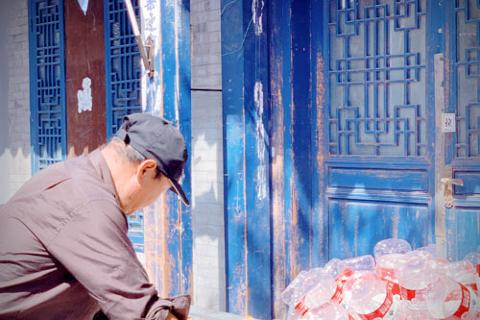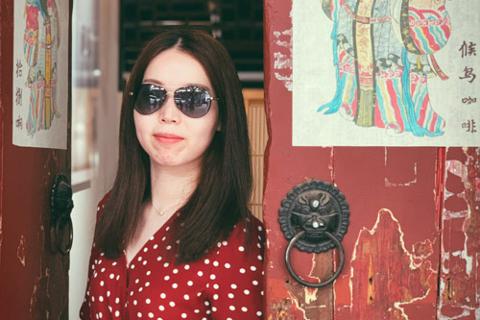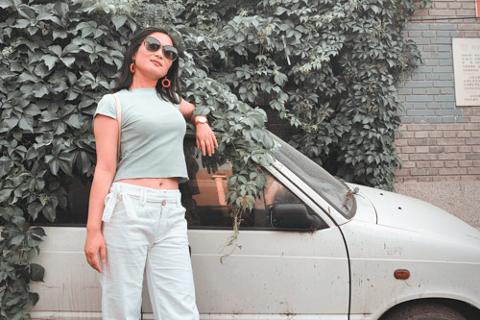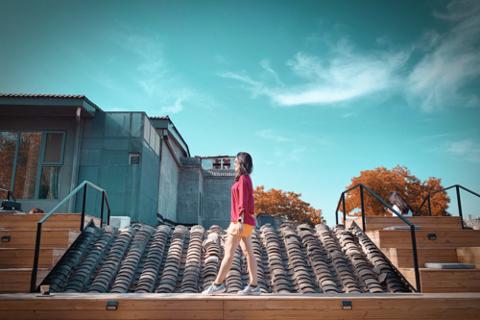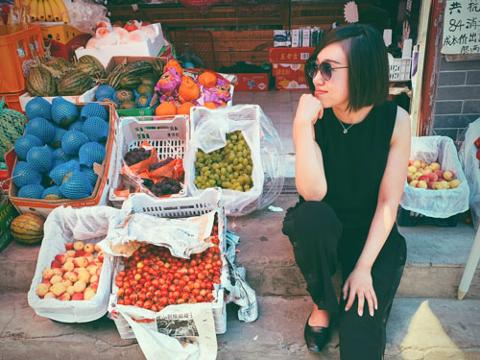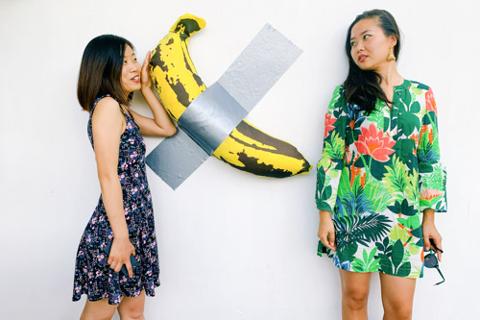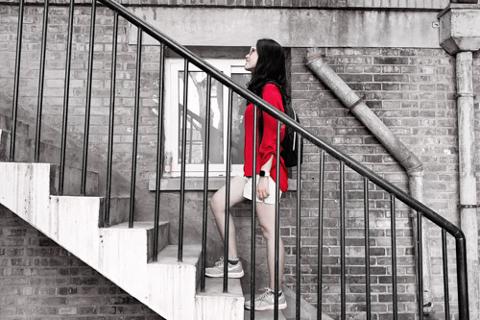 Duration: 3 Hours (approx.)
Beijing's centuries-old hutongs are still the heart of the city but are rapidly being modernized beyond recognition. Let us take you to explore the most beautiful corners of authentic hutong alleyways and courtyards. Up your Instagram game and discover a veritable feast for the eyes in hidden corners and rooftops, with a side of history and culture.
About This Tour:
Some mazes are more beautiful to be in, rather than finding a way out. In 1213, Genghis Khan and his Mongolian army besieged Beijing and burned it to the ground. 50 years later, his grandson Kublai Khan ordered the construction of the capital of his new empire to be built in its place, centered around today's Drum Tower.

Unlike other imperial Chinese cities that organize neighborhoods by social class, Kublai's new city was to be organized around hutongs, the Mongolian word for water wells. Horses needed to be watered, after all.

When the Ming Dynasty rose to power, they built the Forbidden City and reestablished class organization. Far off in the oldest hutongs, though, residency didn't change for the commoners, merchants, artisans, and laborers, so the word hutong stayed the same.

See life continue to thrive in those hutongs as they have for 8 centuries, and wander down the maze of alleyways you truly need to be lost to find. Unbeknownst to the Ming city planners, it's still here where the riches of life in Beijing are, and always have been, just waiting around a corner (or three).
What You'll Get:
Your local guide is also your personal photographer, who is experienced with the best angles, poses, and framing at each location.
Get 9 professionally edited pics of yourself after the tour to supplement your own snaps - most guests rack up about 50-100 photos on their own.
Your local guide knows the hutongs like the back of their hand so you don't need to worry about where to find those hidden spots (and photos) you can only dream of.
Get 1 signature coffee/drink at a hidden rooftop coffee house, plus a local soft drink along the way.