Get Lost and Escape in Guilin & Yangshuo 4-day Trip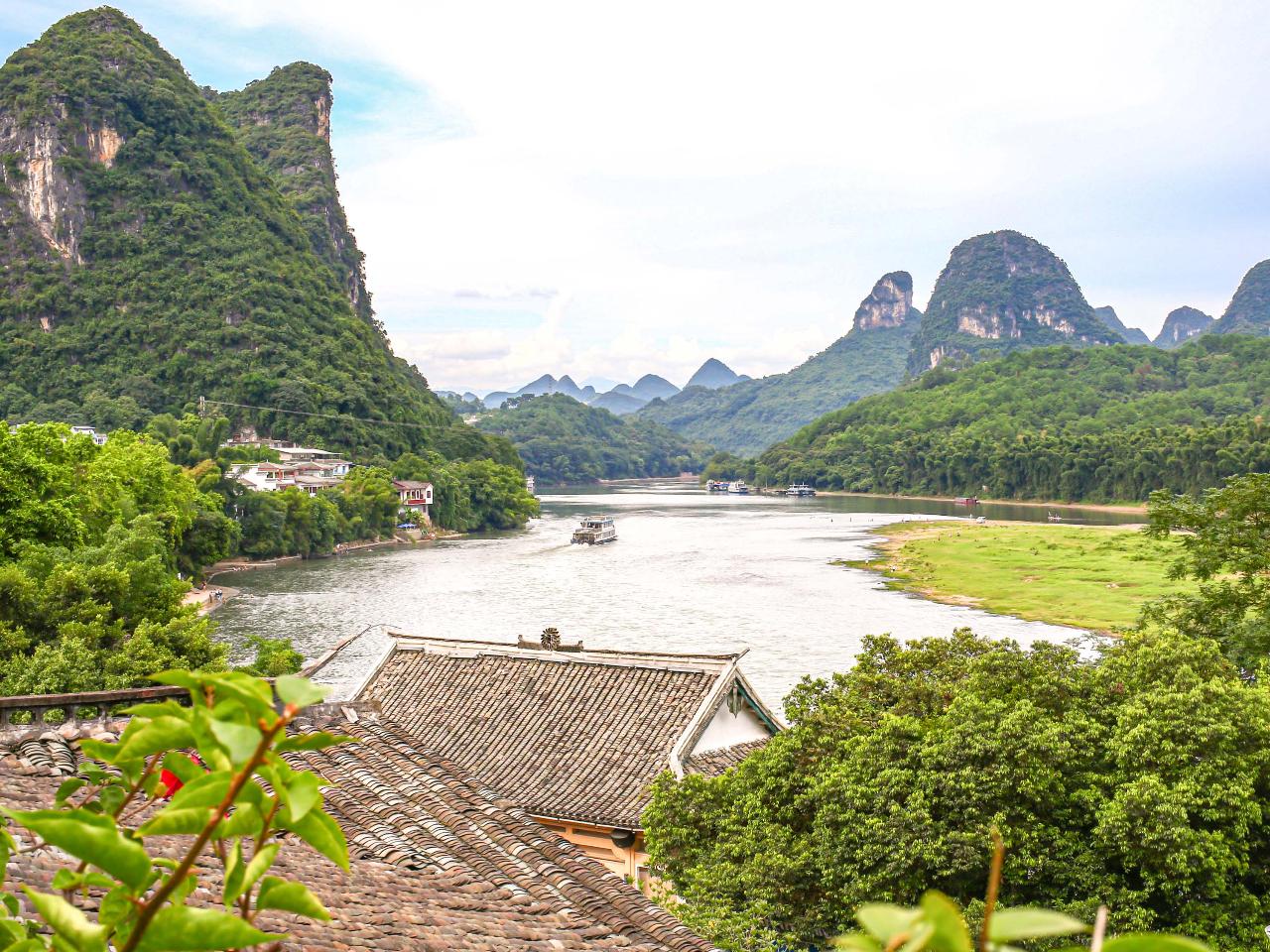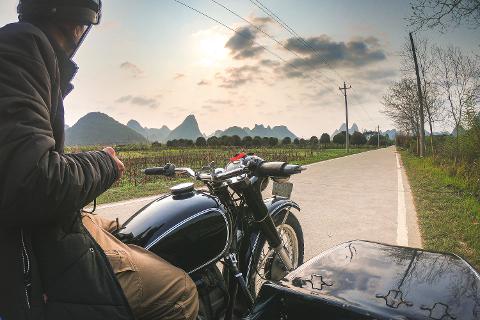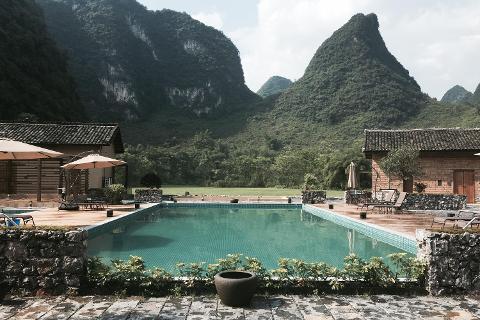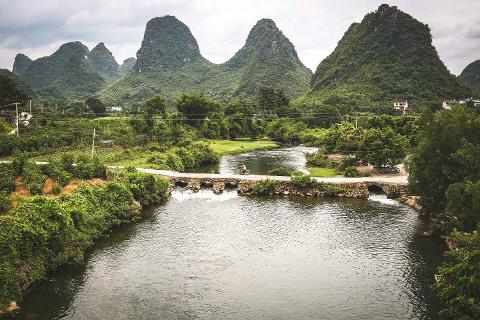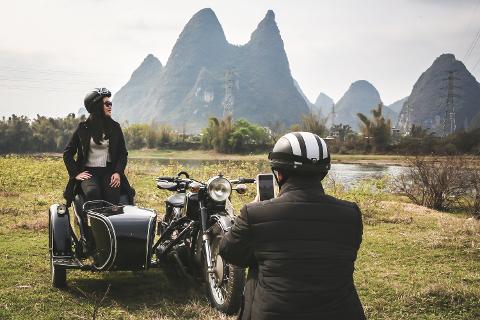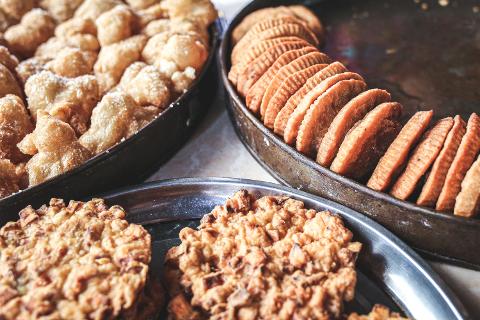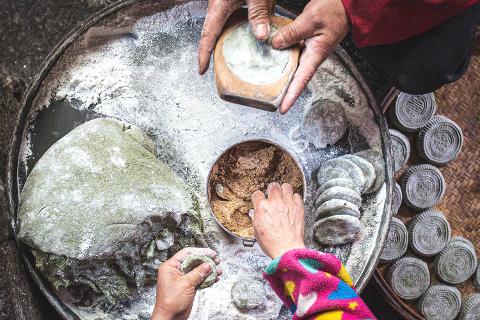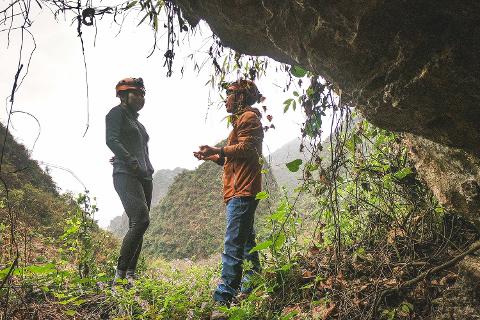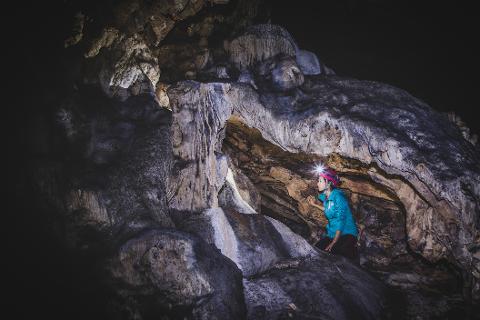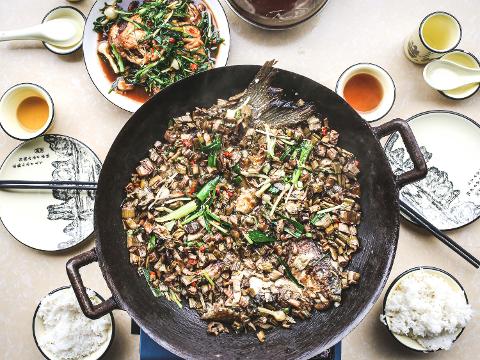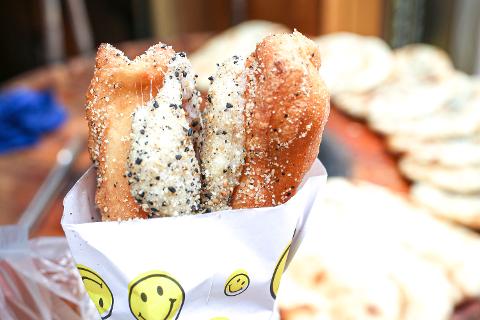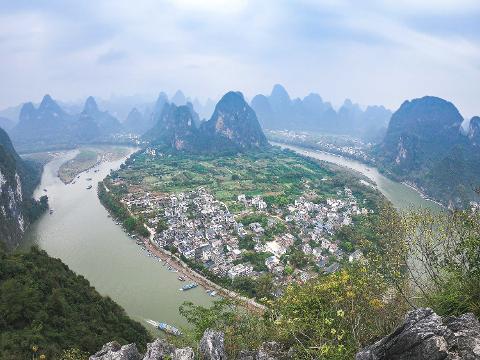 Duration: 4 Days (approx.)
Note: A 2,000 RMB per person deposit is required to reserve your spot. Remaining balances are collected 14 days before the trip starts.
Explore Guilin and Yangshuo away from the tourist traps on our food-forward 4-day trip through China's most famous landscape. From eating all of the best (and unique) local dishes to exploring the countryside in vintage sidecars to boutique poolside views, get ready for a delicious adventure like no other!
The landscape around Guilin is surrounded by jagged limestone karsts that endlessly fill the horizon in every direction. Rivers zig-zag around these karsts to create one of China's most classic scenes that has been celebrated in paintings, the 20 Yuan bank note, and as a backdrop in a Star Wars movie. So celebrated, that every child's Chinese textbook describes the area as "the best scenery under heaven."

Unlike other developing cities in China, most buildings in Guilin are limited to 20 floors as not to dwarf the hills or spoil the views. But beyond Guilin, a wonderland of quaint villages, outdoor recreation, and endless beauty exists. The karsts hide a network of caves found deep in the jungle where relics date back almost 10,000 years, proof of the area's history, culture…and of course cuisine.

Known for being both spicy and sour, Guilin's cuisine is a combination of Cantonese, Hunanese, and local minority. On menus, you'll find local staples like taro, snails, fresh fish, bamboo, and tropical fruits. Ingredients are often pickled in every manner, and even the local chili sauce includes a hefty dollop of fermented soybean.

We have personally designed this 4-day trip that ignores the area's tourist traps and introduces you to the real Guilin and Yangshuo. Dive into the local cuisine and markets, relax by the pool surrounded by limestone cliffs, and explore the nearby countryside on a real adventure that you'd never discover on your own.

The nature of this trip is relaxed. While the itinerary is packed full of food and fun, there will be time for you to get off your feet and enjoy your surroundings.
Inclusions:

3 nights accommodations.

All meals, including beer (and wine when available) for dinner. Food will be plentiful and varied!
Ticket/entrance fees at attractions.
Our own private ground transportation, provided each day, stocked with mineral water.
English speaking Lost Plate trip leader.
Basic travel insurance.
Airport pick-up and drop-off in Guilin on day 1 and day 4.
Shopping is available during your free time, but this is a no-shopping tour and is not part of our itinerary.
Online pre-trip briefing and Q&A by Lost Plate one week prior to departure.
Highlights:

Kick-off your trip with an introduction to the area's delicious cuisine on a Lost Plate style food tour through central Guilin.

Soak in the incredible karst landscape views from our carefully selected boutique hotel.

Work up an appetite at our local cooking class, eat your way through a local market, and devour the best local dishes in a private kitchen.

Jump in a vintage sidecar to get off the beaten path and explore the beautiful Yangshuo countryside like no one else!

Beneath the karst cliffs are a network of caves hidden in the jungle. Explore the stalactites, stalagmites, and narrow passageways of the underground.

Float down the river and cool off while surrounded by karst hills, farms, and local life.

Visit our website for a full day-to-day itinerary.

Important Info:
The nature of this trip is relaxed. There are no long van rides and no strenuous activities. Since it is only 4 days, the itinerary is quite full but there will be time to get off your feet.