Portland Food Carts, Pods & Patio Tour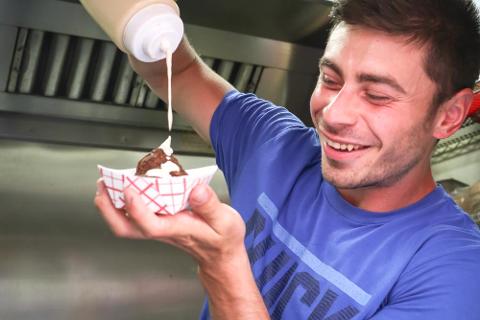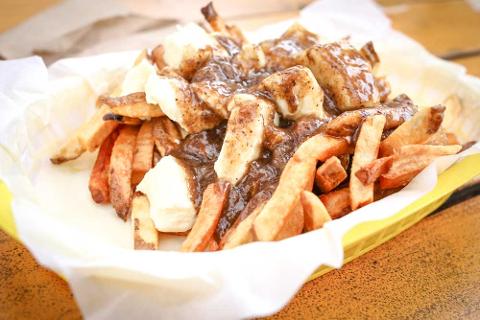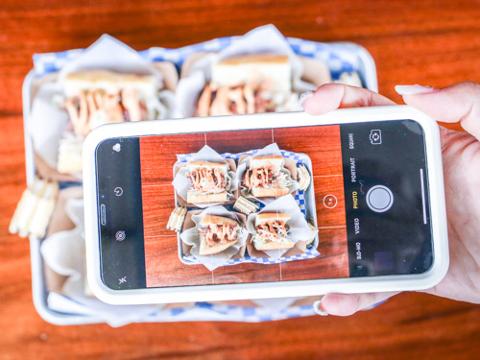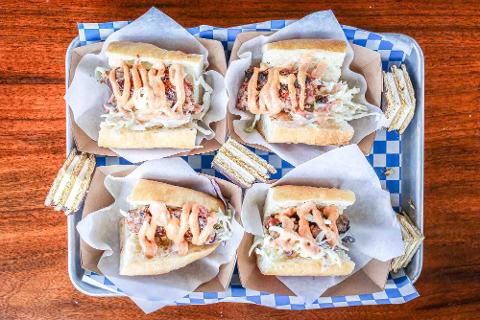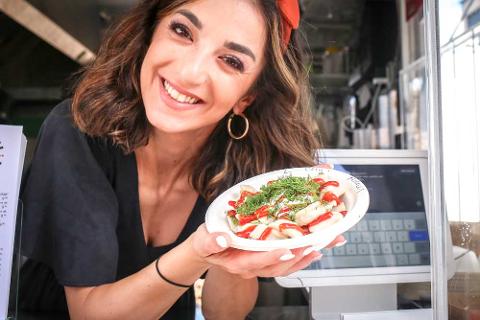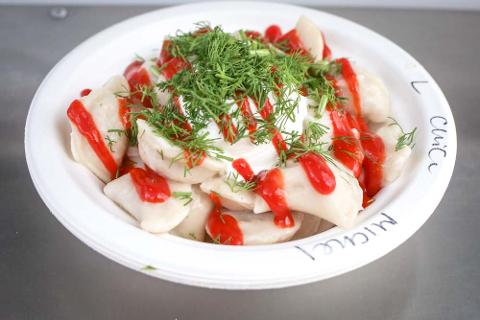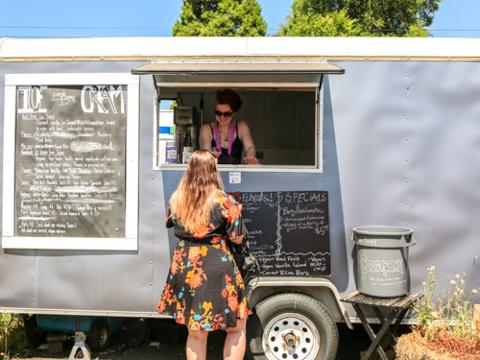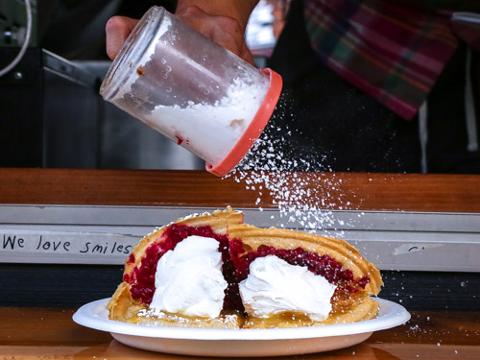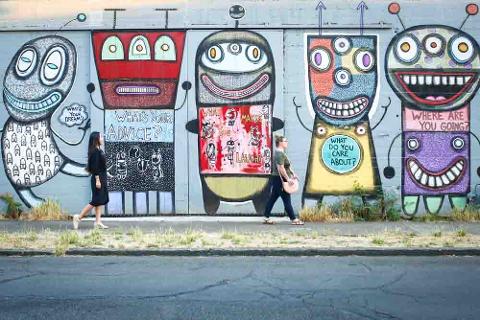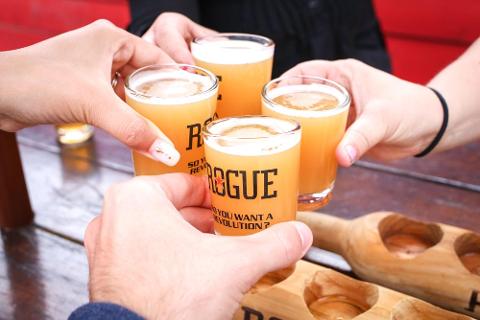 Varighet: 3 Timer (ca.)
Lokasjon: Portland, OR
Visit several locally run food carts, relax on warm Portland patios, and eat a huge selection of diverse foods. Get up close and personal with food cart owners while eating their dishes, drinking tasty beverages, and exploring Portland's up-and-coming Eastside.
About This Tour:
Join us in a flavor odyssey of the food cart scene in Portland.

In one word? Yes. In two words? Hell yes. Of the 700 food carts in Portland, we've narrowed it down to the top 1% for the city's ultimate food cart experience. Beer, desserts, and international fare are accompanied by quirky neighborhood stories and larger-than-life personalities of the amazing chefs who run these carts.

Truly a frontier foodie destination, you'll get a real feel of the next big thing in flavor where each stop is somehow better than the last. Top off the afternoon nursing the strain in your Thanksgiving-pants with a sampling of craft beer on a massive patio, debating which bite was best.
What You'll Do:
Start the afternoon in Portland's first food cart pod and taste Chapter 1 in Portland's food cart saga: quality hand-cut, twice fried Belgium style potato fries topped with gravy and cheese.
Eat Bavarian, Lebanese, Slavic, and Burmese delights while meeting the chefs on the former grounds of Oregon's Hospital for the Insane. Mentally prepare yourself for this.
Explore an industrial area of Portland best seen by foot, renowned for its murals and interactive art installations.
Sample a variety of sweet and savory dishes, as well as house-made sodas and soft drinks across 5-7 different food carts in Portland's Eastside district. It's more than a full meal!
Learn about the owners and chefs behind Portland's booming food cart scene.
End the afternoon sampling beers on a massive patio with a major legacy behind it, made with products locally grown near Portland.