Downtown Portland Coffee & Donut Morning Tour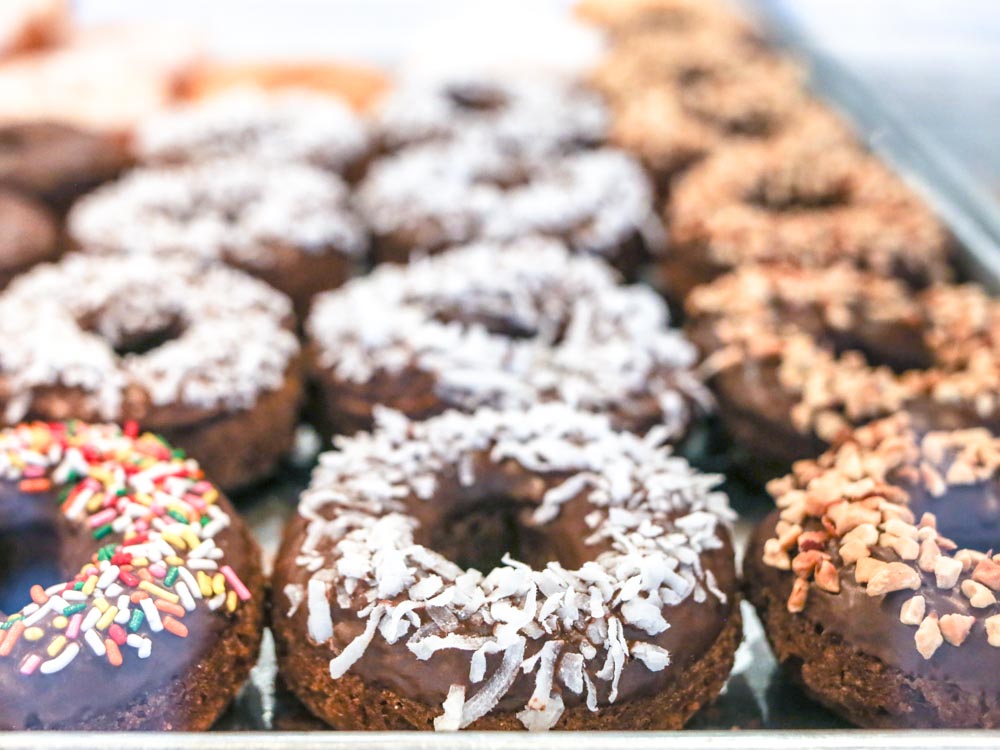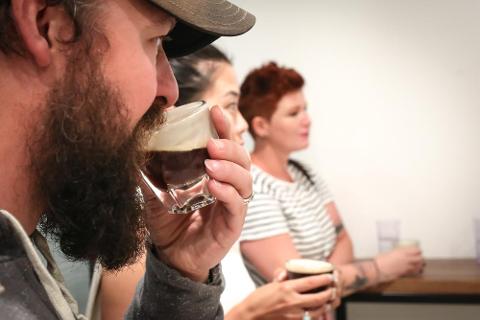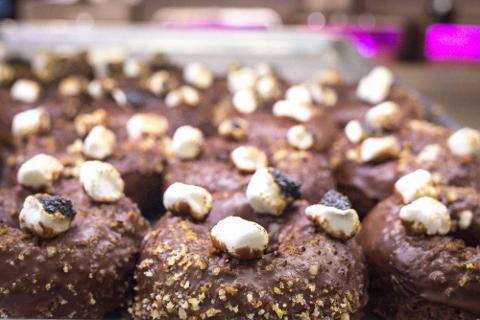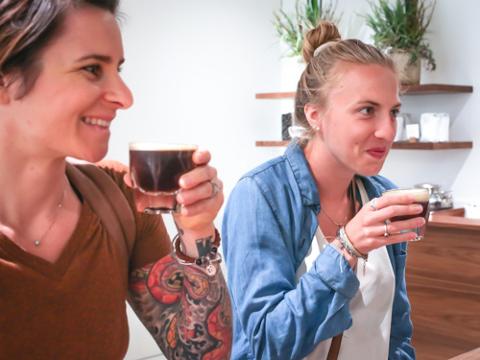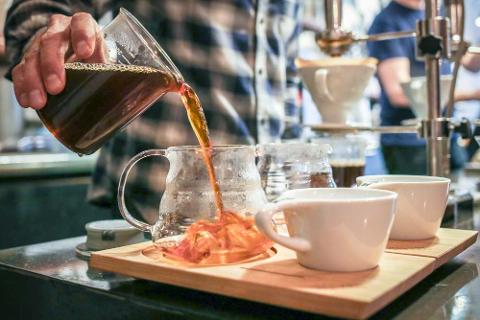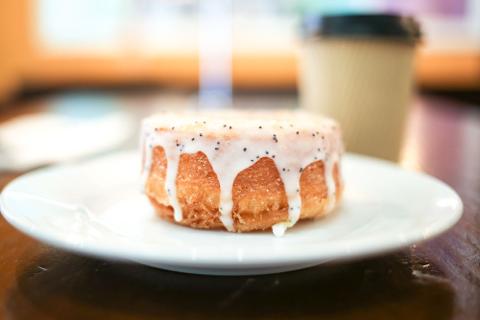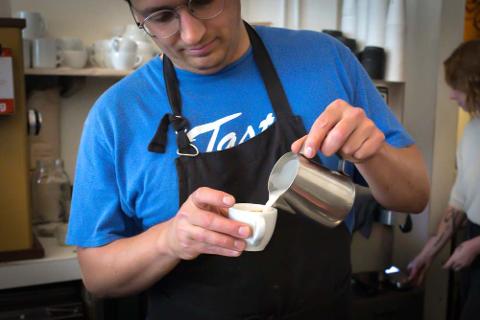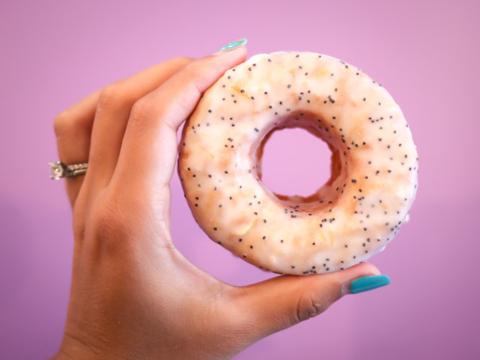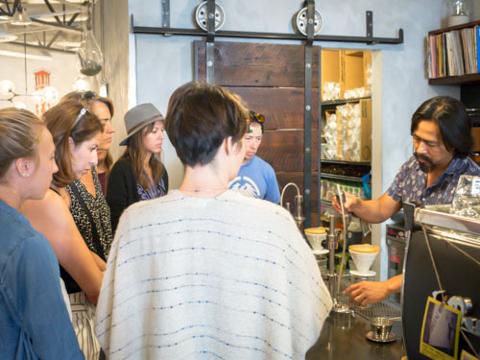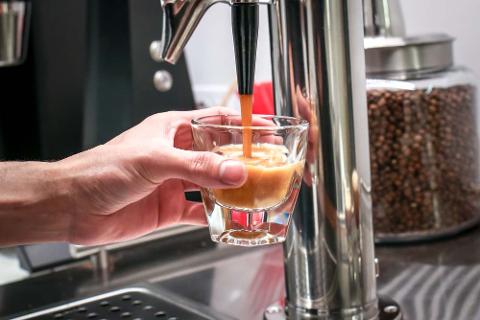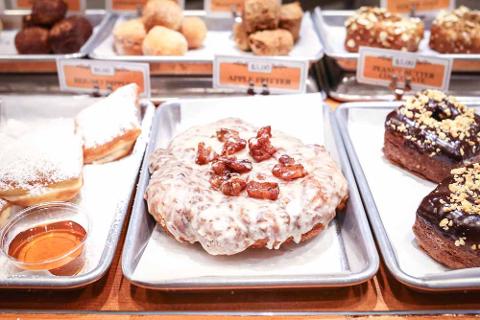 Duration: 3 Hours (approx.)
Location: Portland, OR
There's more to coffee and donuts than you think! Try at least 3 types of coffee and multitudes of donuts at a total of 4-5 stops that locally roast or produce all of their food & drink items. There's also plenty of quirky Portland history along the way, and interactive lessons from the experts themselves.
About This Tour:
Of all the things to take very seriously, coffee is one of the best. Portlanders know this, being home to more coffee and tea purveyors than anywhere in the USA. Donuts might not rank highly on your list, but they do in Portland, and we're certain we can convince you why.

This isn't just a tour of Portland's cafe scene, but also an exploration of coffee and donuts in their own right and how they came to be a modern mainstay in America. Learn how to pour the perfect cup of coffee, sip unique cold brew straight from the tap, and learn how Portland plays into coffee's long history. Devour many types of donuts in off-the-beaten path shops, from classic to new flavors, including a donut that takes 3 days to make!

Across 4-5 stops, you'll see Portland's vibrant cafe culture and learn from the experts themselves on what makes an unforgettable morning experience.

Note: we do not visit Voodoo or Blue Star during this tour as they are on the common tourist track – instead we keep it local.
What You'll Do:
Enjoy artisanal coffee by learning how to appreciate the perfect pour-over from a quintessential Portland coffee shop.
Learn how Portland created coffee's "third wave", where it shifted from being a mass-produced staple to a finely sourced, highly crafted product.
Of the 10 billion donuts produced in the USA daily, sample some of the finest from Portland's donut ecosystem which favors locally produced ingredients and unique flavors.
Sip some on-trend nitro cold brewed coffee poured straight from the tap from Portland's most celebrated roastery.
Try a unique donut that takes 3 days to make, an infinitely layered donut where each buttery bite tastes better than the last.
Experience a perfect latte: espresso, creamy milk, and a touch of honey; and learn why a family-owned Portland cafe has kept customers coming back for over 15 years.