Discover the Tastes, Temples, and Tales of Authentic Cambodia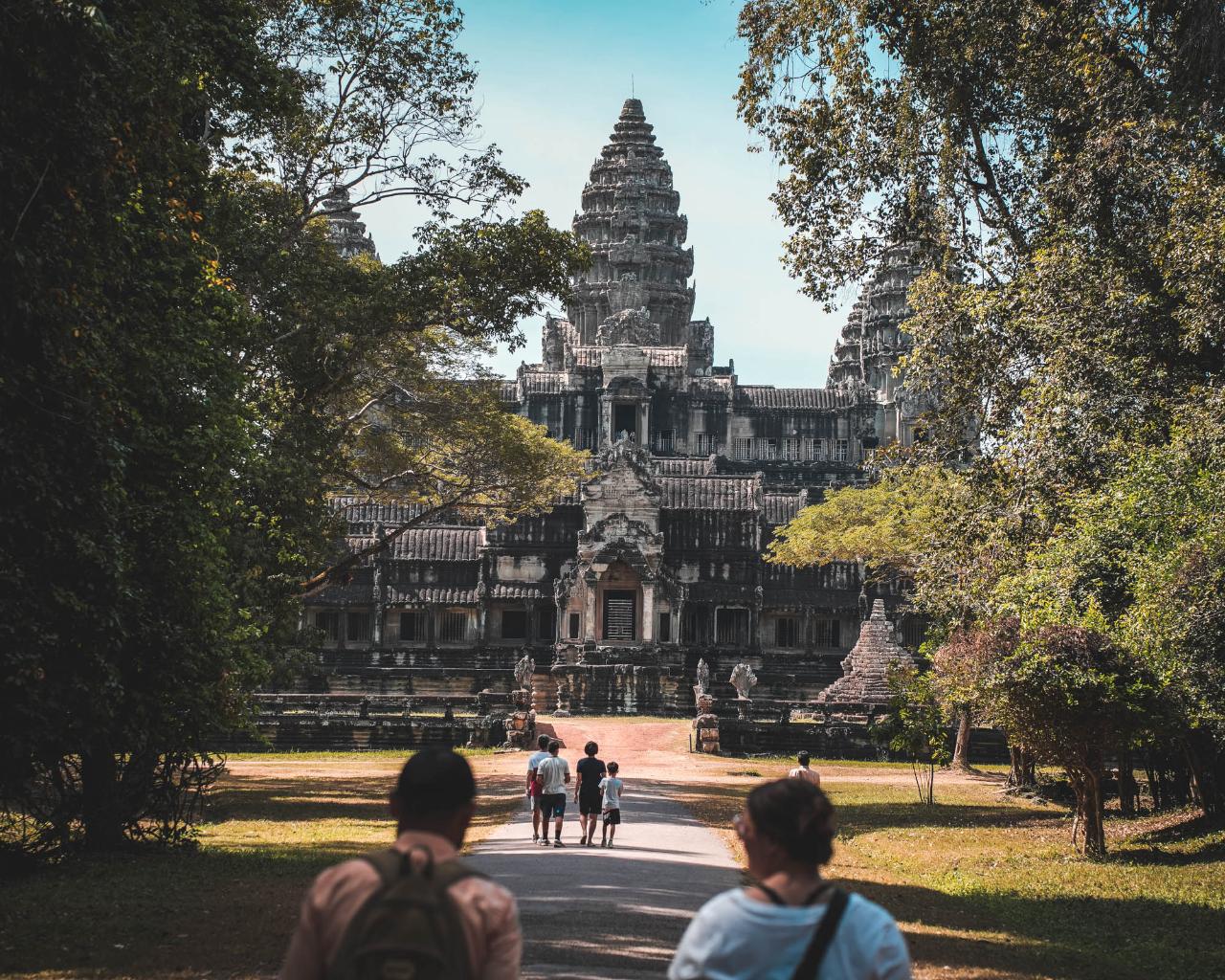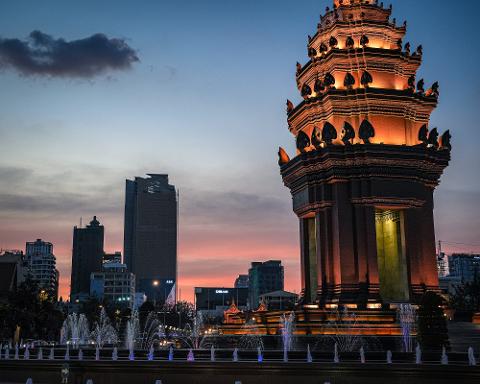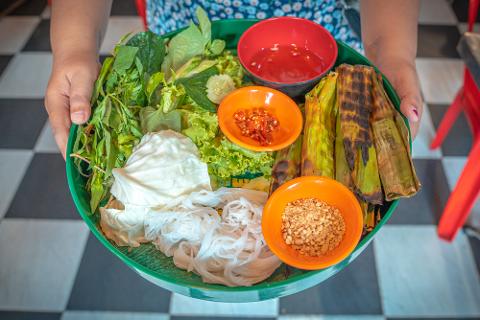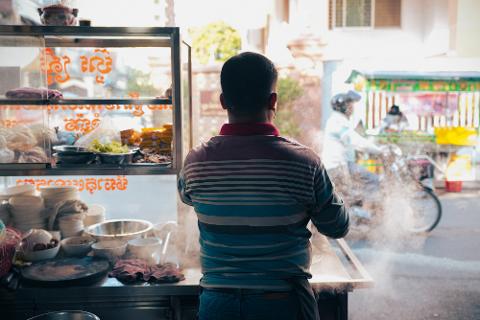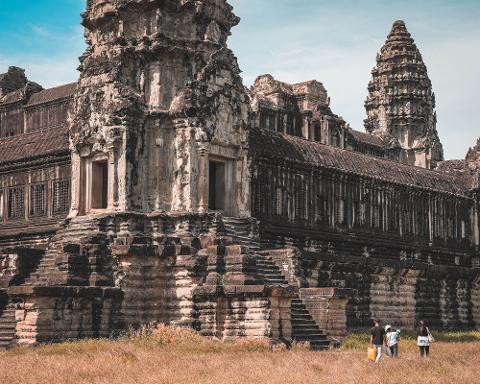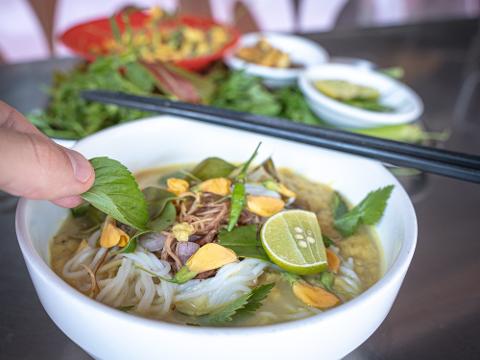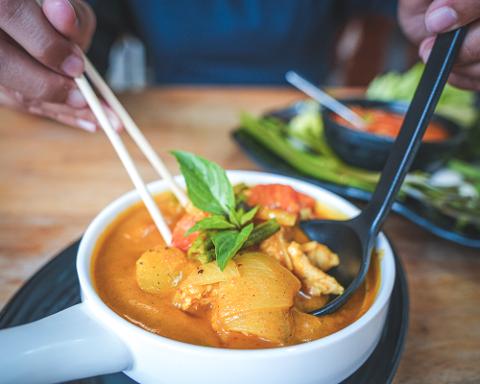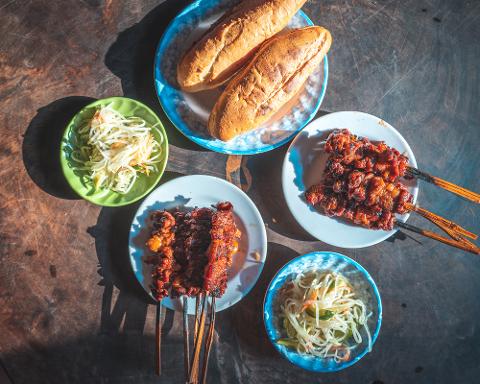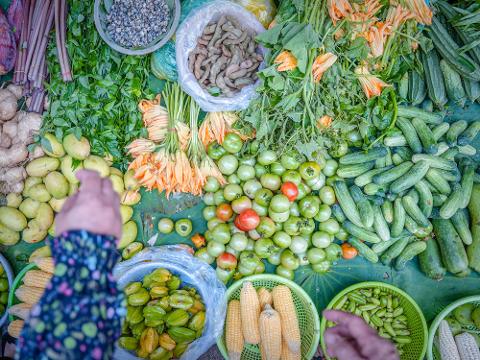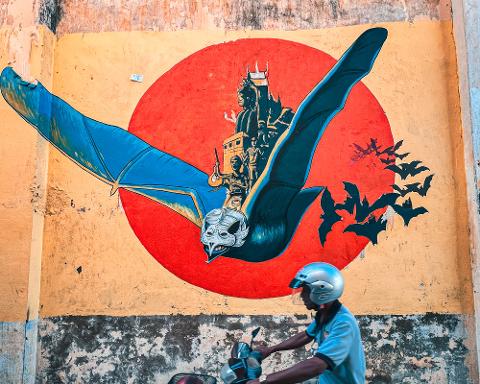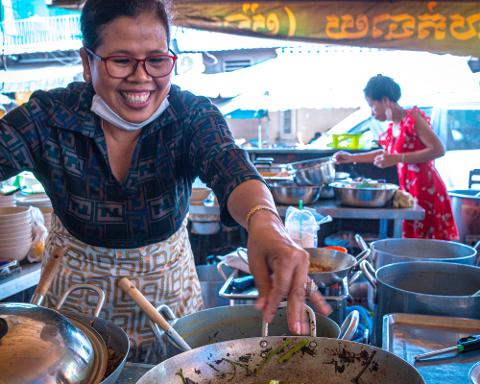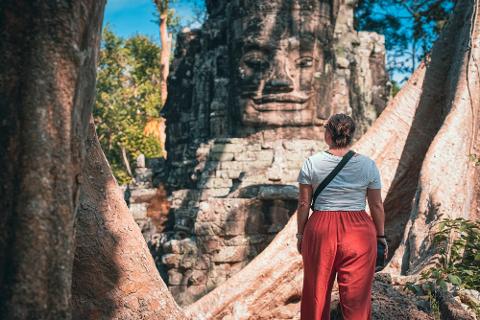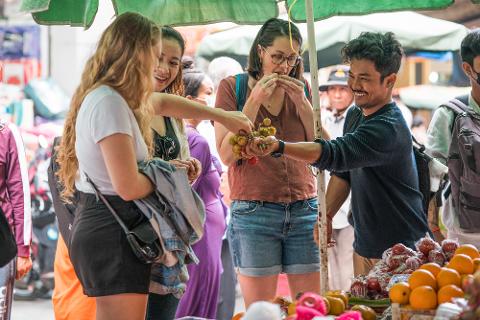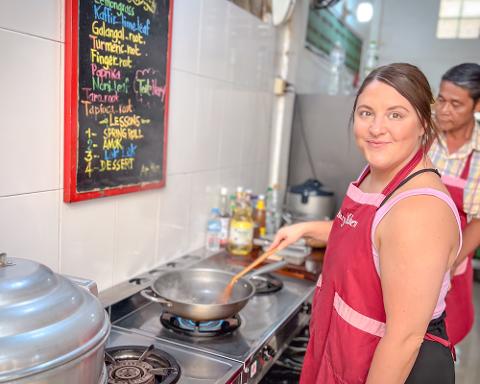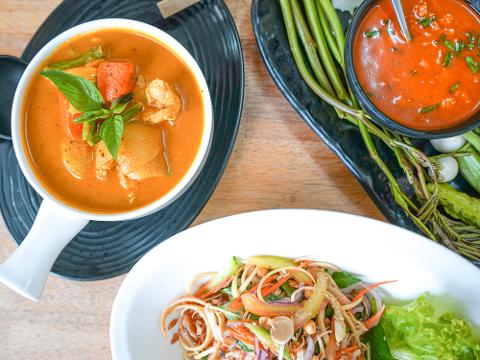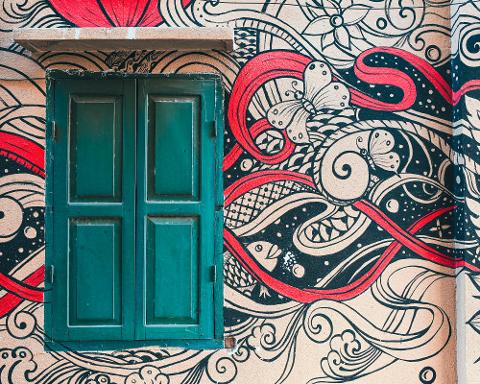 Duration: 8 Days (approx.)
Note: A $500 per person deposit is required to reserve your spot. Remaining balances are collected 14 days before the trip starts.

Experience Cambodia's stunning (and delicious) highlights on this all-inclusive 7-day trip. This one-of-a-kind experience travels from the capital city of Phnom Penh, through the vibrant countryside of Battambang, and finishes with a bang Siem Reap with Angkor Wat's ruined temples. We'll discover Cambodia's incredible cuisine, history, and beauty, and meet the locals who have called this place home for generations.
We don't take our job lightly. That's why we spent years researching and designing this unique 7 day trip that covers all of our favorite highlights in Cambodia. Yes, this is a food-forward trip. And yes, we think the key to understanding any culture is by understanding their cuisine and use of ingredients. But Cambodia is so much more than their unforgettable cuisine, which is why we've taken this trip a step further.
We'll explore the countryside to meet families who have been perfecting their craft for generations. We'll wind through dirt roads and trails to discover the lesser known ruins of Angkor Wat. We'll confront Cambodia's precarious history and see, first-hand, how the country is still rediscovering it roots and blossoming into the 21st century. And of course, we'll eat (and drink) ourselves silly.
If you want to experience the real Cambodia, everything from today's modern capital to remote fishing villages and rice wine distillers, then you're in for a delicious adventure. If you want to push the balance between comfortable guesthouses full of character and off the beaten path exploration, then this is a week you'll never forget. If you want an authentic experience meeting locals, including our team of top-rated guides, for a true glimpse into all edges of this incredible country, then this is the trip for you.
Trip Highlights:
Cambodia's only food-forward multi-day tour where all entrance tickets, meals, and drinks are included, and every detail is mindfully arranged for a worry-free trip.
Enjoy carefully chosen boutique guesthouses that exemplify local charm and character, and our private climate-controlled VIP van with friendly driver.
Led by our own team of Lost Plate trip leaders and guides to ensure a personal, professional, and fun experience - you'll feel like you're traveling with a new friend.
From Phnom Penh's bustling markets and their mom n' pop eateries to a sunset cruise through the confluence of its three major rivers, experience Cambodia's capital far beyond what your guidebook suggests.
Known as the art and soul of Cambodia, the artist enclave of Battambang is also home to an authentic countryside full of villages, markets, distillers, and bat caves.
Spend two days exploring the ruined temples of Angkor Wat, plus Siem Reap's vibrant food and nightlife scene (and cool off with plenty of pool time).