Phnom Penh Evening Food Tour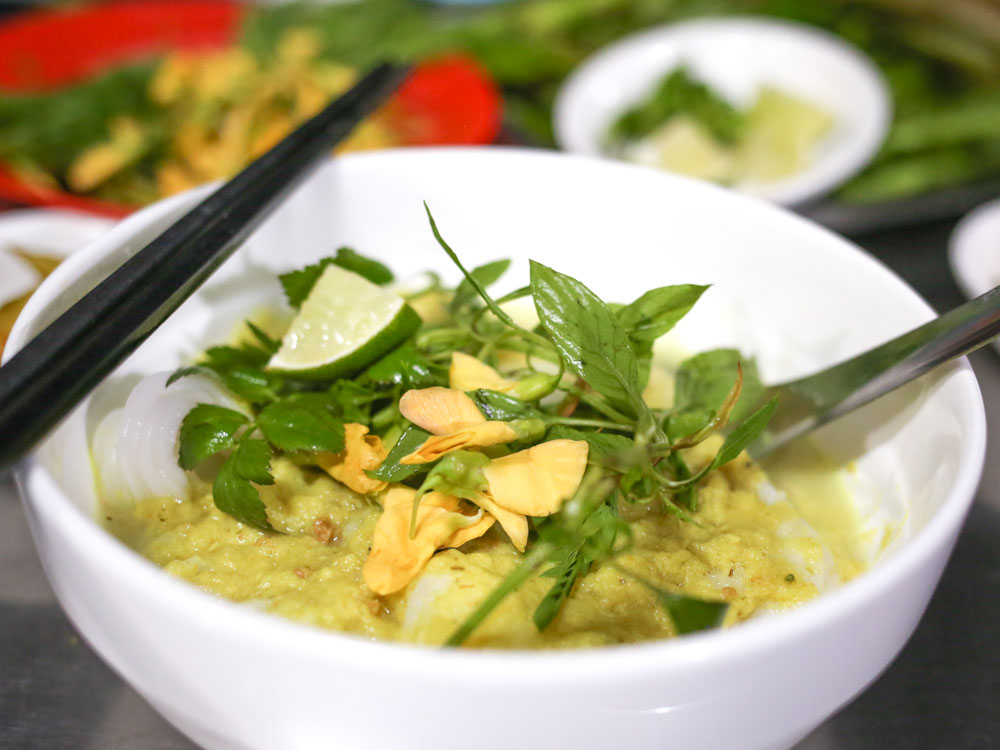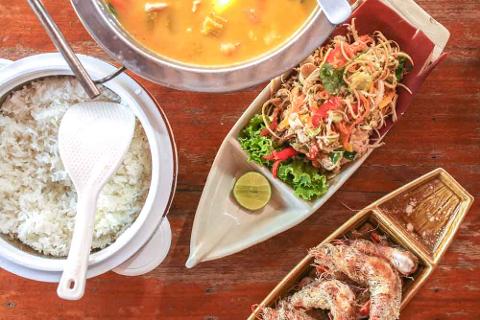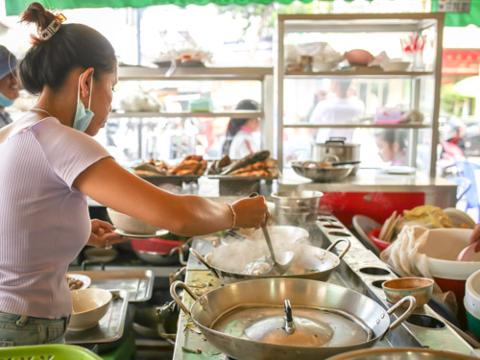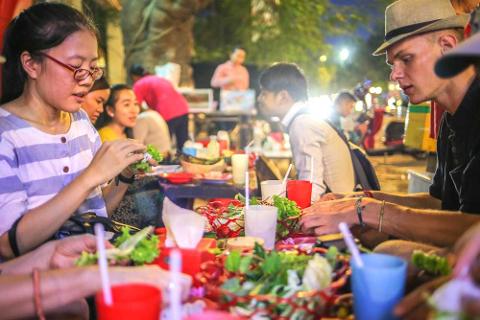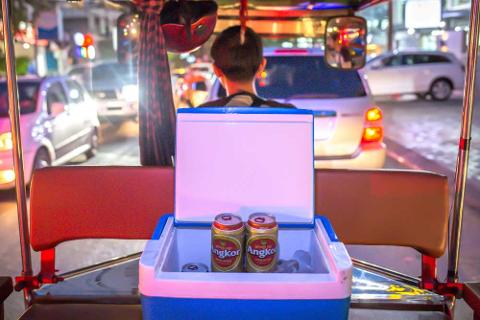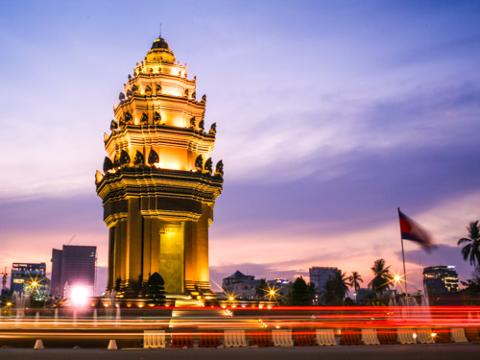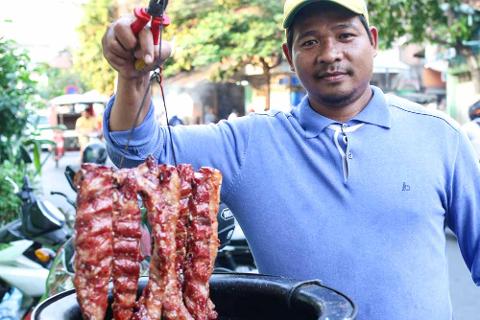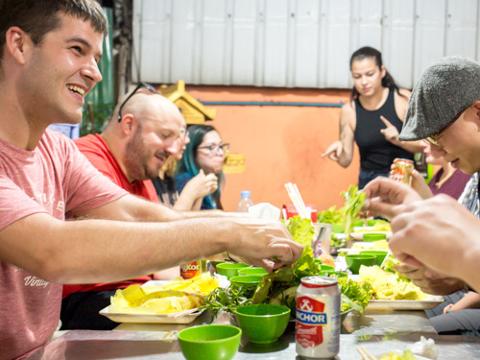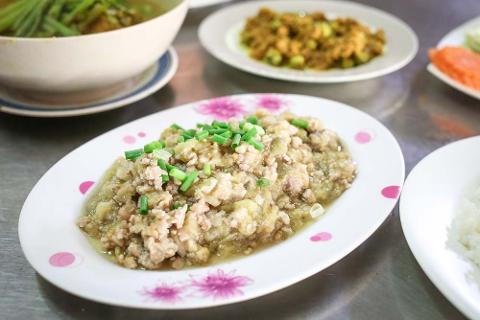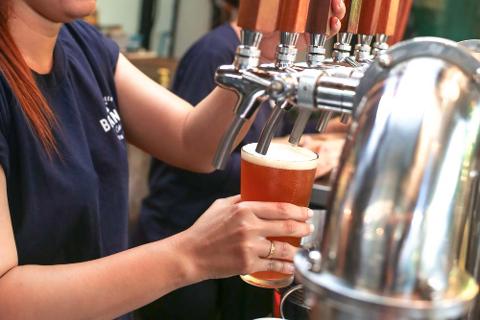 Duration: 3 Hours (approx.)
Enjoy unlimited food and beer and/or soft drinks on this authentic evening food tour by tuktuk. During this adventure you'll discover how deep Cambodian cuisine reaches within Southeast Asian culture.
About This Tour:
Taste a time where Cambodian kings rode armored elephants into battle, where the Tonle Sap lake was only known by legend as the "Land of Gold" to far-off Indian empires, and Spanish invaders on the Mekong brought the Khmer cities of Chatamouk and Longvek to its knees through cannon fire.

Dishes that were created and defined through pivotal moments of history persist through the centuries despite the efforts of the Khmer Rouge to isolate and eliminate local food culture. Come and see what they tried to destroy and couldn't, and taste the act of rebellion by local chefs who dared to remember and rediscover these recipes in a post-civil war era.
What You'll Do:
Ride a tuktuk around the Royal Palace, Tonle Bassac, Toul Sleng, and Russian Market neighborhoods with all you can drink beer and soft drinks. Oh, unlimited eats too.
Try humble 5th century noodles that predate the Angkorian Empire alongside local patrons at simple tables and chairs, as they have for centuries.
Sample golden-age ingredients and dishes at a traditional lounge setting hidden in stilt house away from the bustle of the city.
Meet Uncle Song, a visionary with a pinpoint palette, who's pork short ribs once made a guest claim they "made me believe in Santa again."
Try three (or more) low-and-slow stews and stir-fries with ancestral recipes from the deep country at Phnom Penh's busiest roadside eatery.
In the land of sugarcane and humidity, try a craft-rum cocktail or crispy light craft beer to top off the tour, an excellent nightcap.