Phnom Penh Hidden Bar Tour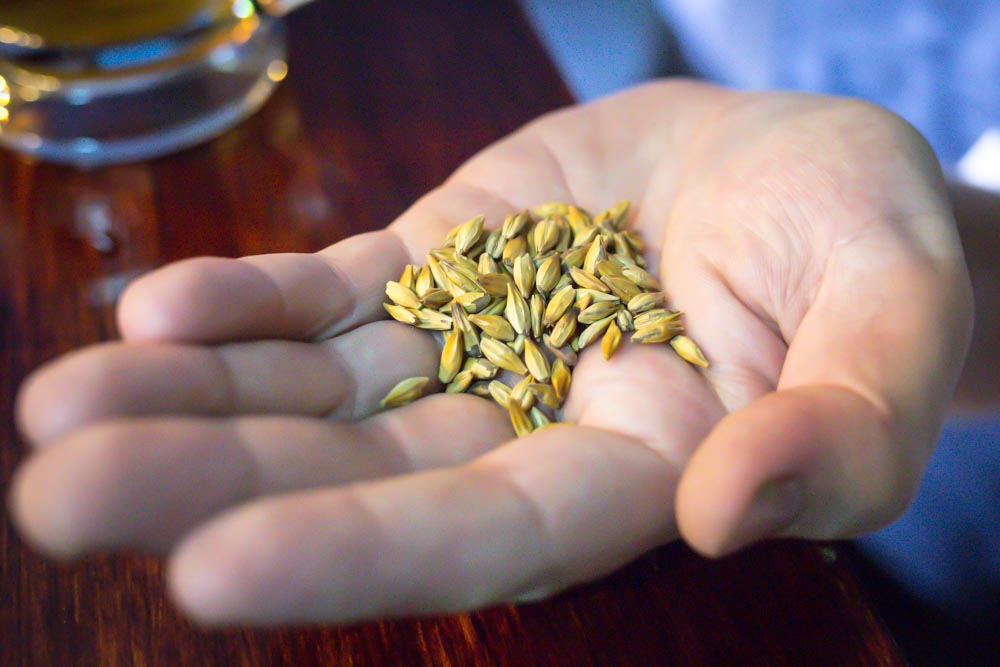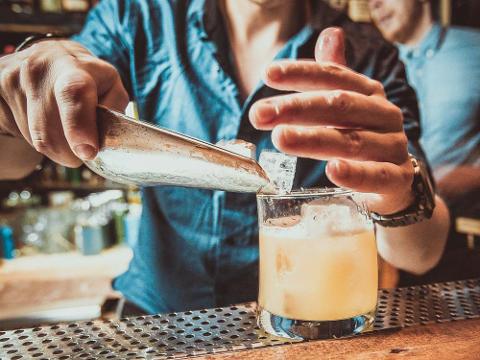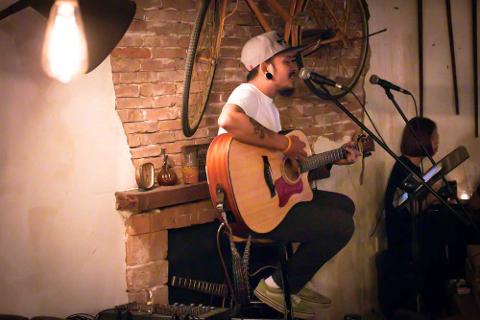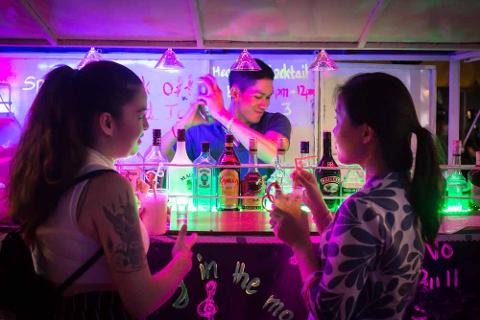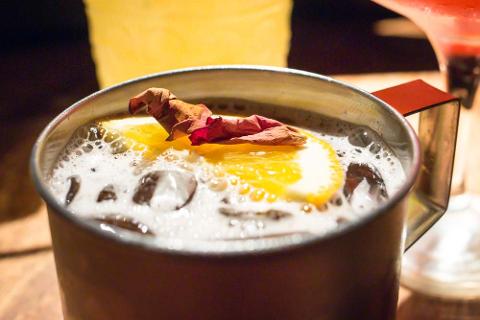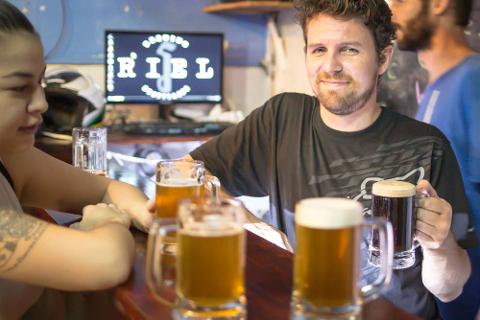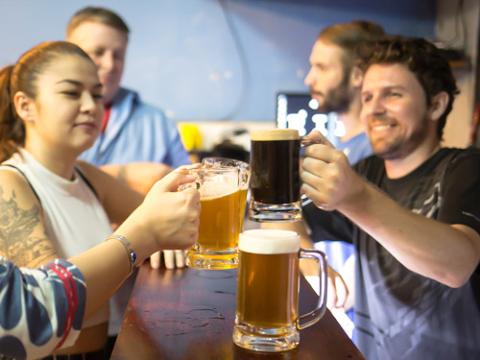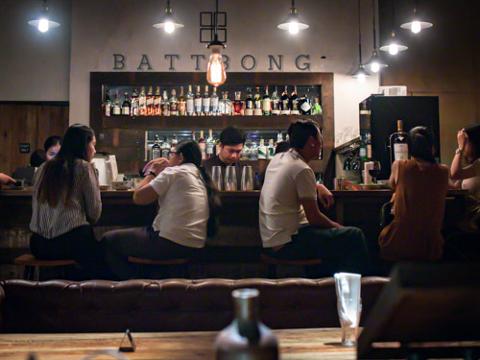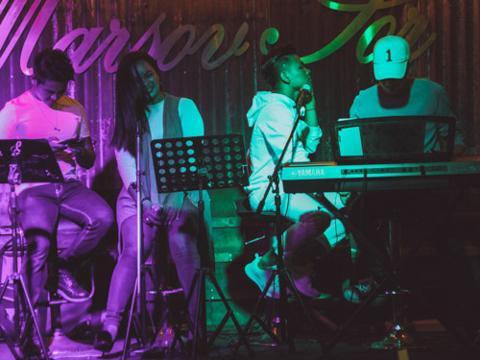 Duration: 3 Hours (approx.)
Enjoy at least one generous craft beer or cocktail at each stop, with liquor tastings, shots, and freebies also included at most stops. This is a personalized experience with each bar owner, so samplings and drinks vary depending on the group's interests.
About This Tour:
This all-inclusive tuktuk tour explores some of Phnom Penh's best kept nightlife secrets. Meet the owners of Phnom Penh's household names and try off-menu items and custom cocktails. You'll start at a craft brewery, and sample their selection. Then you'll visit 3 cocktail and craft beer bars that cover the entire landscape of Phnom Penh's nightlife, from holes in the wall to reservation-only establishments.

Sample locally produced spirits like Cambodia's finest rum and gin, to the traditional Khmer flavors like black sticky-rice rice wine and local bar foods. The tour might cover a gig or three, and ends near a nightlife hotspot if you want to keep the night going. The tour also includes pick-up and drop offs from your accommodation, and we highly recommend having a decent dinner beforehand.
What You'll Do:
Sample fresh craft beers boasting local ingredients like Khmer ginger or toasted coconut at different stages of production.
Meet the owners and brewmasters and talk shop with them over a pint of your choice.
Grab a table and live music feature at a reservations-only speakeasy, one of the most popular drinking venues known for their custom creations and talented mixologists.
Try varieties of Khmer rice wine, such as galangal or black rice flavors, and Cambodian-style cocktails full of tropical ingredients in a hidden alley bar.
End the night at one of the city's bustling pub-streets for premier Khmer liquor cocktails such as Samai Rum or Seekers Gin.
Stay out at the dozens of bars and live music events in the area and mingle with the international scene, or take our tuk-tuk home at the end of the night.