Wine Taste Through China's Wild Northwest Wine Region of Ningxia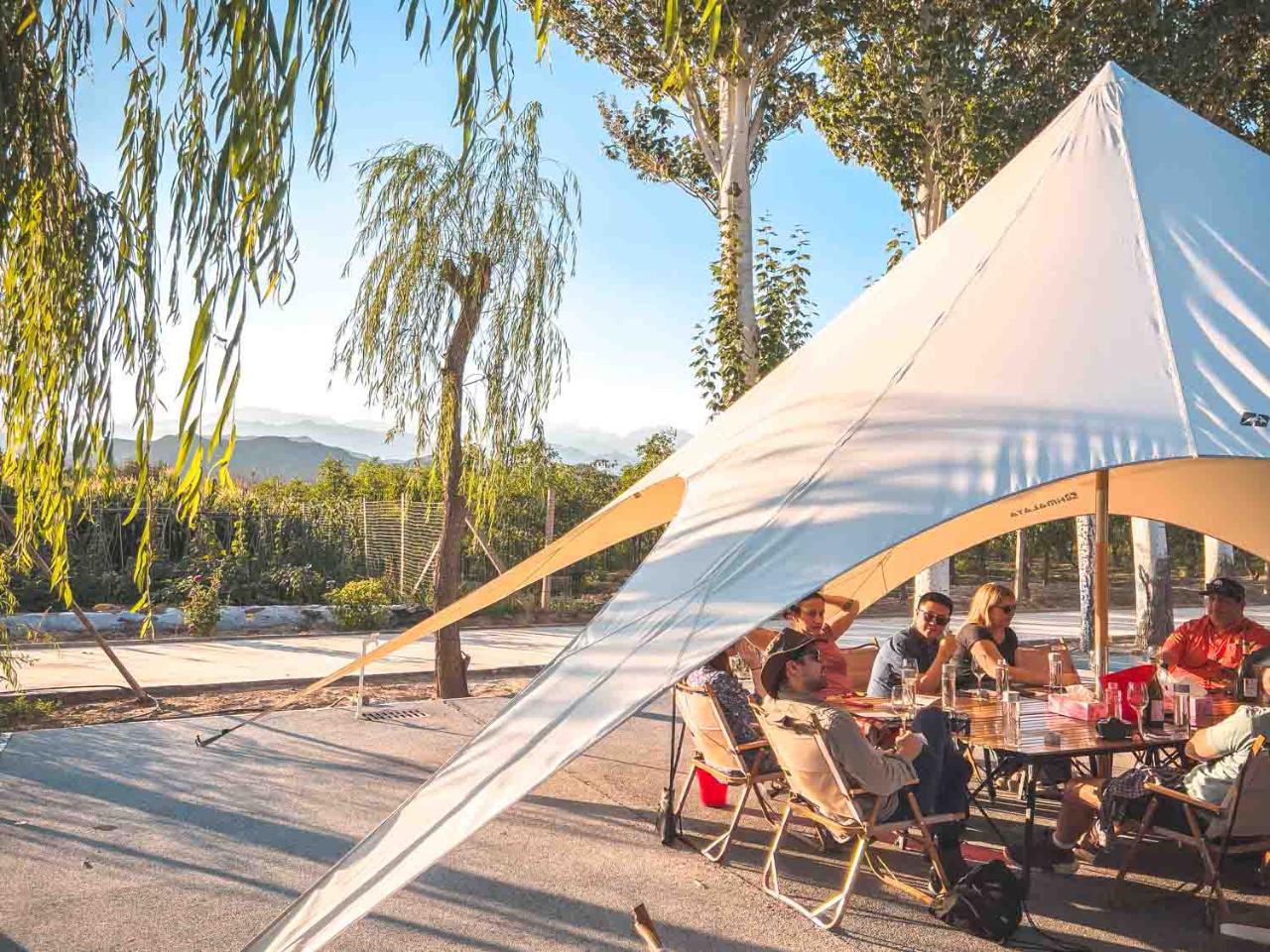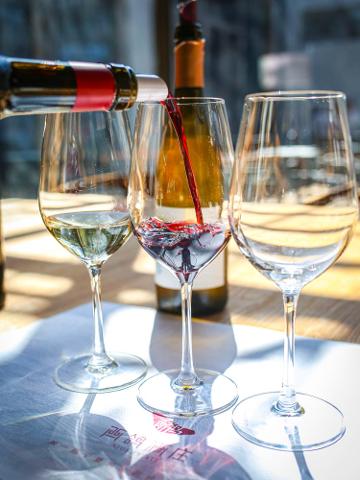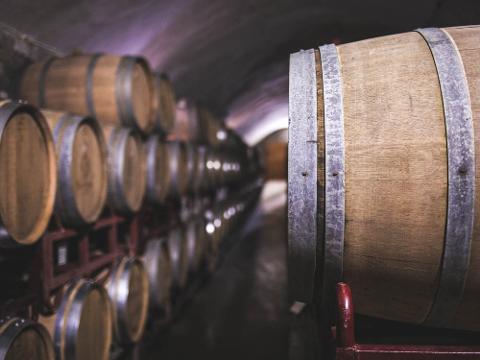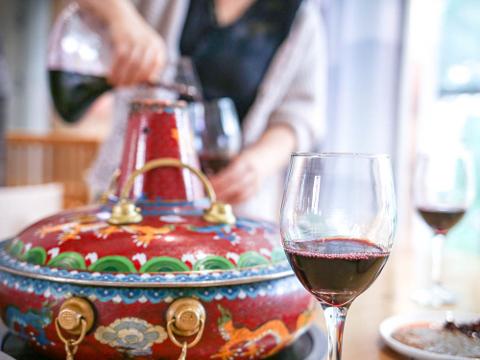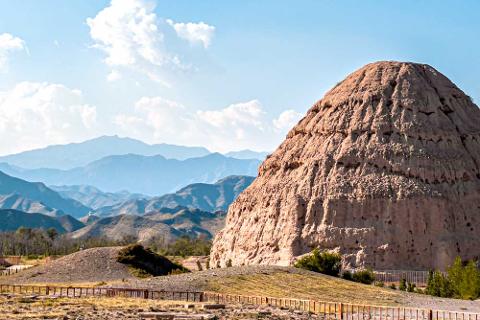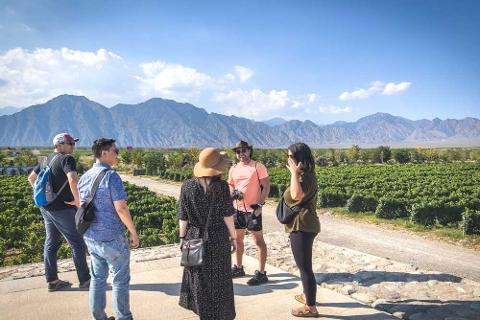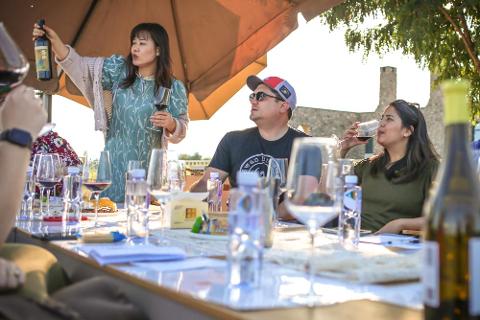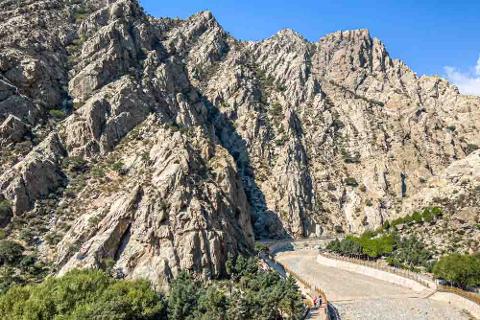 Note: A 2,000 RMB per person deposit is required to reserve your spot. Remaining balances are collected 14 days before the trip starts.
Discover China's premier wine destination as we spend 4 days wine tasting our way through the wild northwest wine region of Ningxia. From exploring the area's sprawling boutique vineyards situated against a rugged mountain backdrop, to enjoying copious amounts of lamb, beef, and noodles famous in the area, get ready for a delicious drink-filled adventure!
We've personally designed this 4-day trip that visits 8 wineries and tries over 30 wines from a region that currently holds over 200 different wineries. Most of the wineries here belong to the boutique category with winemakers passionate about their craft. We'll meet these winemakers, explore their vineyards, and taste their wines. From small-batch wineries that aren't open to the public, to large estates with elaborate grounds, you'll see and taste the best wines this region has to offer – making this trip an exclusive experience that you simply can't do on your own.
But it's not just all about wine. This tour will bring you to the capital city of Yinchuan, where almost half of Ningxia's 6.8 million people live. One of five autonomous regions in China, Ningxia is home to the Hui (Muslim) minority group. This sparsely settled, mostly desert region was often at war with outsiders and was conquered by Genghis Khan and his Mongol army in the 11th century. We'll see 10,000-year-old petroglyphs on canyon walls and visit 1,000-year-old burial complexes found dotted along the Helan mountain foothills.
These same mountains shield the area against arid winds from the Tengger desert to create prime grape-growing conditions. This unique ecosystem is one of the least studied regions in the world and has historically been one of the poorest regions in China – home to people who suffered through harsh seasons and relied almost entirely on animal grazing. To this day, most of the vineyard operations are carried out by hand, including burying the vines in winter to protect them from the brutal Siberian cold that lasts from November to March.
Trip Highlights:
Visit 8 wineries and try over 30 of our favorite locally grown and produced wines, all researched and personally chosen by the team at Lost Plate.
Get exclusive access to our favorite wineries; a selection of large estates and small-batch boutiques that aren't open to the public.
Learn from local insider and level 3 WSET sommelier, a local wine expert born and raised in Ningxia.
Enjoy local Hui (Muslim) cuisine including whole roast lamb, savory hotpot, and oodles of noodles - alongside more wine from our favorite boutique wineries.
Take in the area's deep history while visiting the Xixia Mausoleums which hold over 250 tombs from the Western Xia dynasty.
Stroll through a mountain canyon and discover petroglyphs, known for their rich and concentrated subjects, that date back 10,000 years.