Suzhou Alleyway Walking Food Tour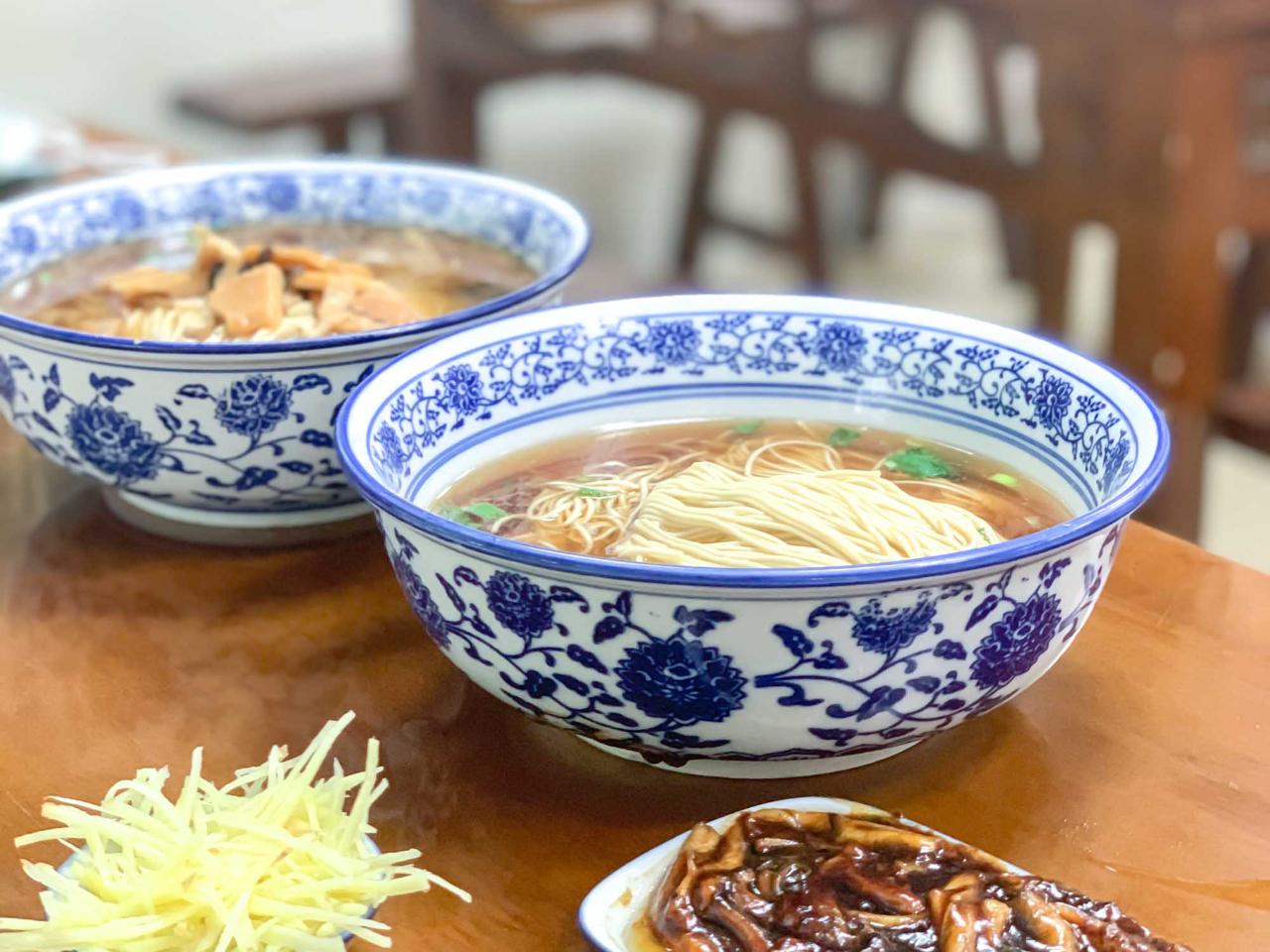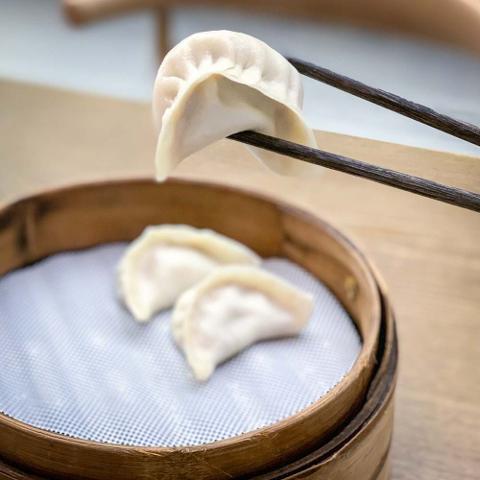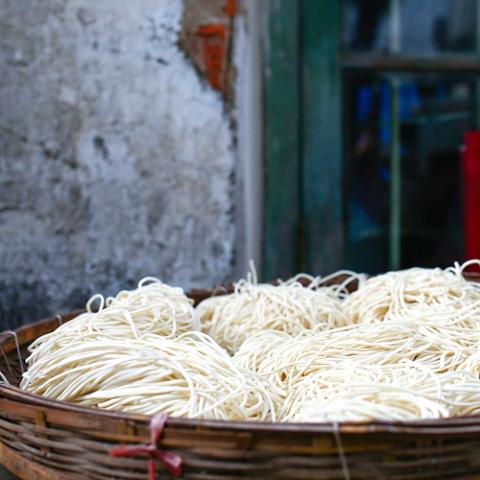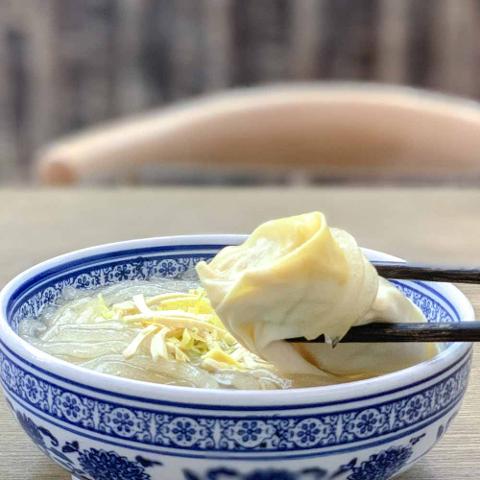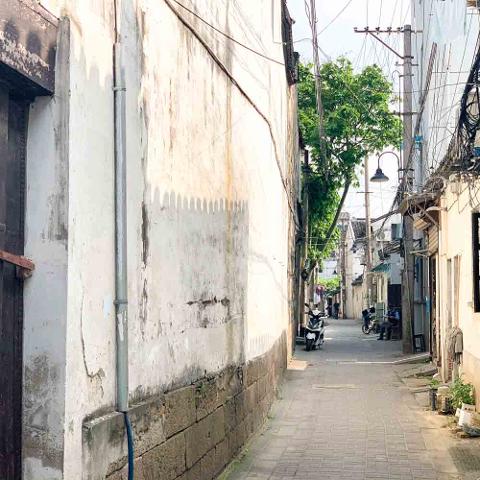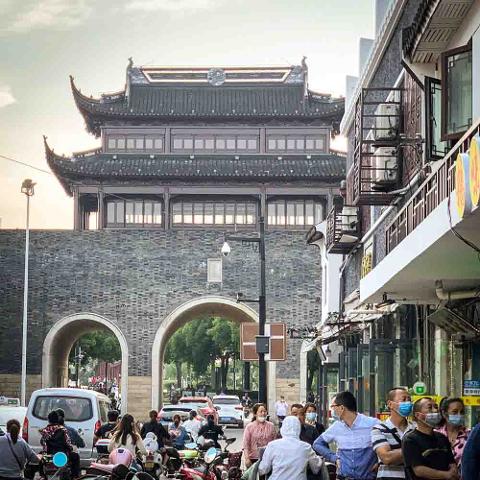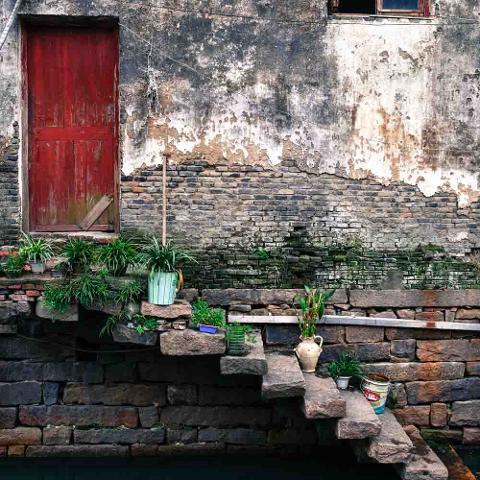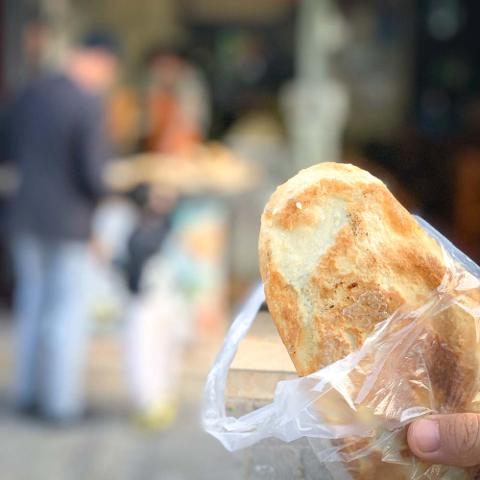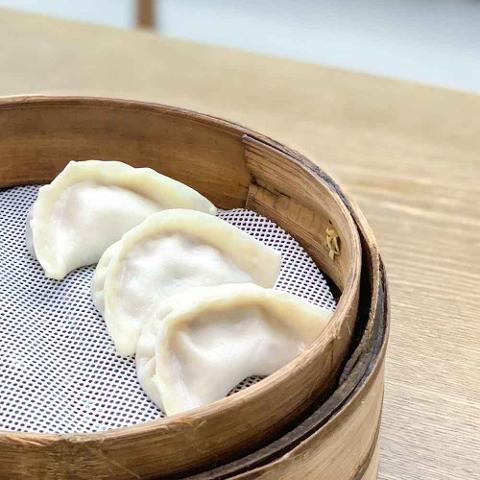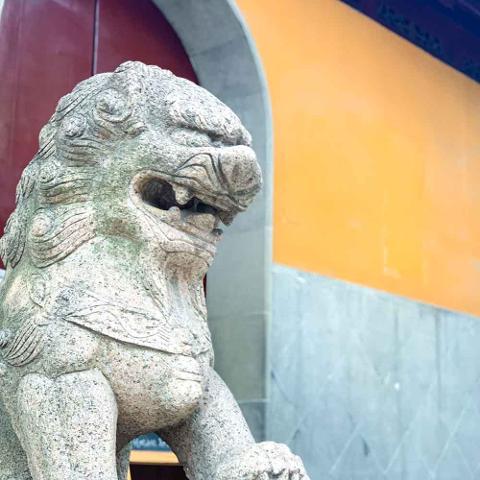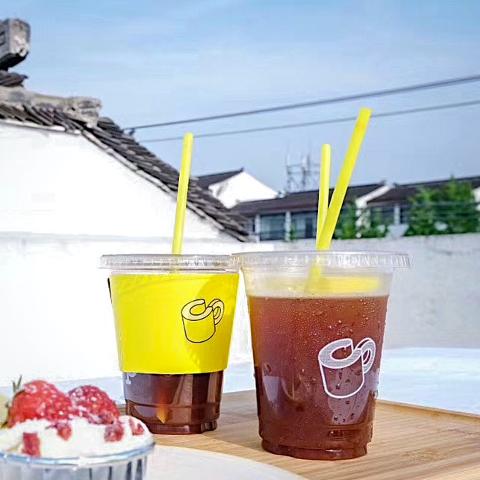 Duration: 3 Hours (approx.)
Imagine a city that has been wealthy for thousands of years – what would their street food look like? On this tour, you'll walk through lush gardens and 800-year old monasteries while stopping to enjoy Suzhou's incredibly rich food and culture, in true Suzhou fashion.
About This Tour:
Suzhou has over 2,500 years of rich history, becoming a capital of wealth, and the culture that comes with it, resulting in an amazing social landscape. Vast gardens centuries old, well-funded monasteries, and luxurious dishes appear in humble eateries. We're talking about communities where a typical morning involves a tea session, flawless noodle soups, and then the Suzhounese opera.

In its vast and winding alleyways, Suzhou is full to the brim with hidden treasures, stories, and things to eat. Join us on our tour that's a feast for the eyes and the stomach and learn about this community of tradition and innovation, and partake in this lifestyle that will last millennia more.
What You'll Do:
Eat seasonal Suzhou noodles which hold the world record for having over 500 toppings, and find out why locals enjoy this food with their favorite pastime – the Opera.
Try neighborhood favorites like savory soy milk, Suzhou-style spring rolls and donuts, and Tang-dynasty fried sesame balls.
Tour some of the best sights Suzhou's communities have to offer, such as towering 800-year-old pagodas and secret Ming-dynasty gardens.
Enjoy a thousand-layer tofu dumpling stuffed with shredded pork and bamboo shoots at a restaurant dedicated to revitalizing old-Suzhou snack cuisine.
Eat at a famous Bubble Wonton joint, frequented by celebrities and neighbors alike, enjoying the tiny bubble-like wontons in an incredibly rich broth – you've never had anything like it!
End the tour at an indie Chinese cafe with a tea or coffee, and experience Suzhou's burgeoning cafe culture amidst this traditional ancient neighborhood.