Old & New Shanghai Photo Walk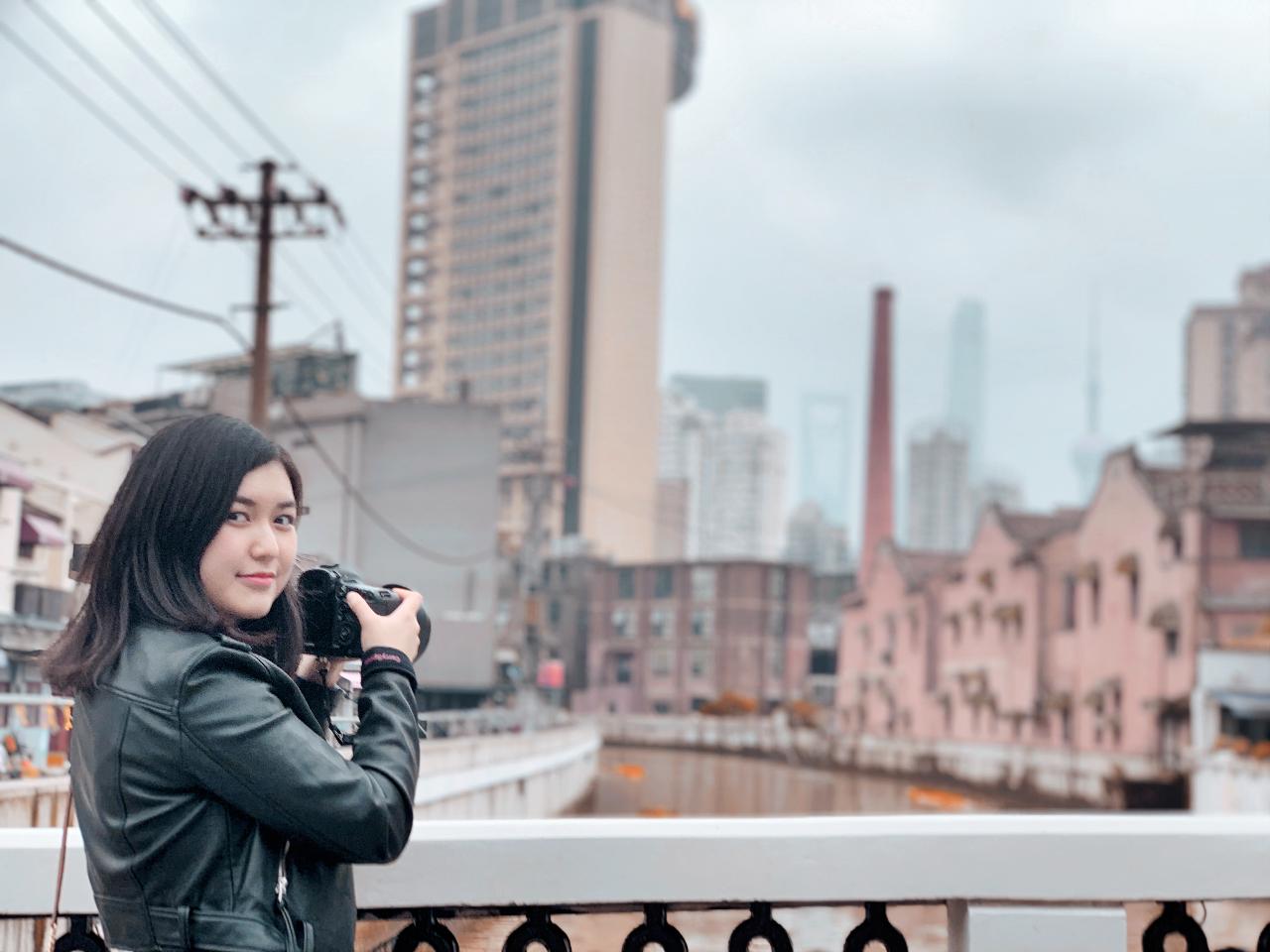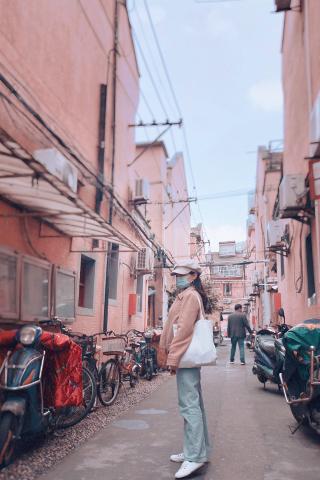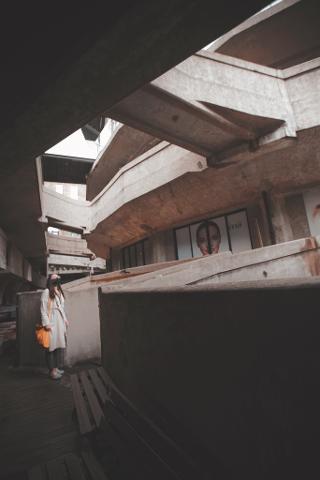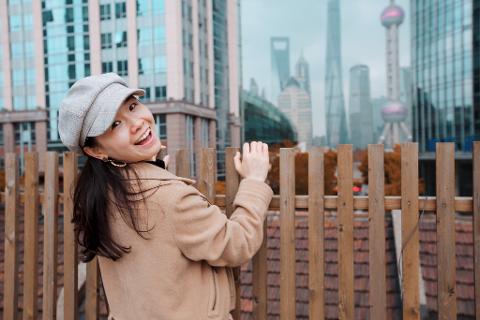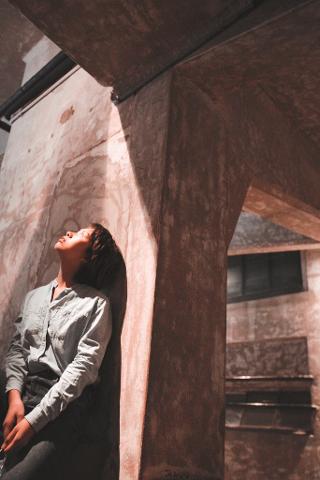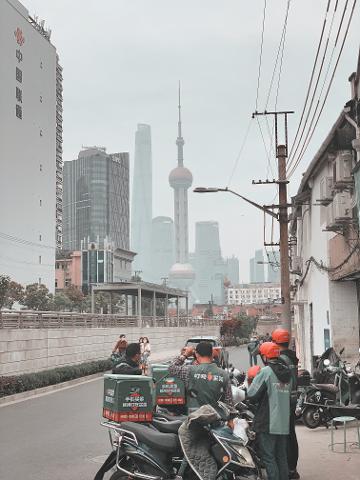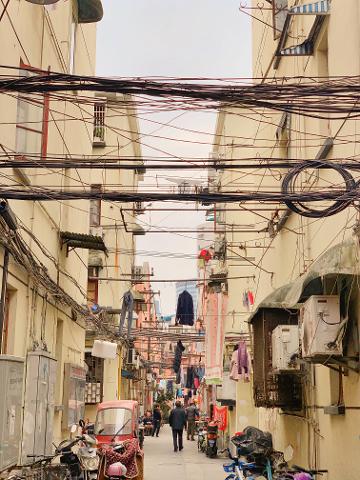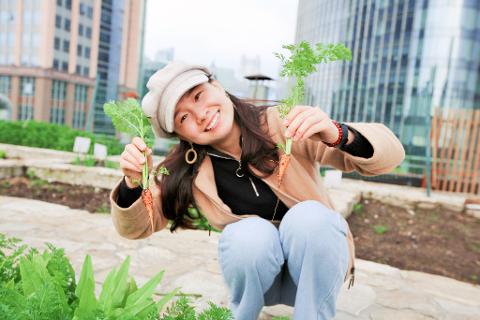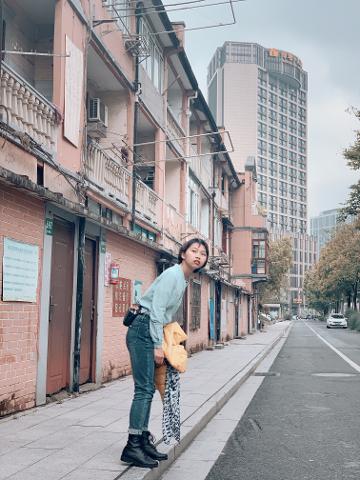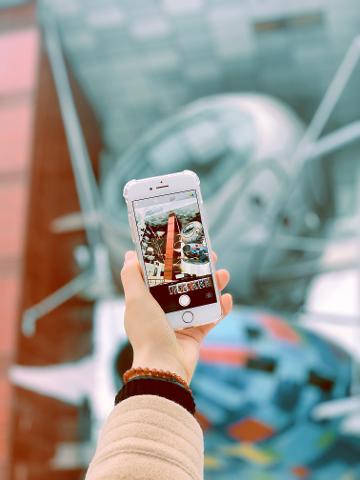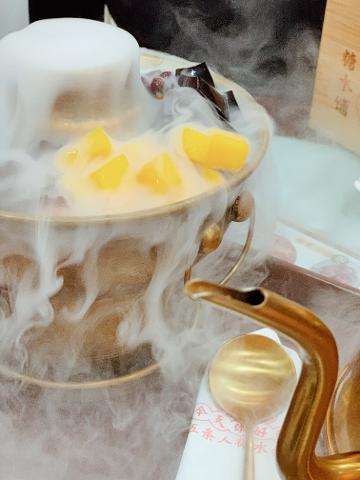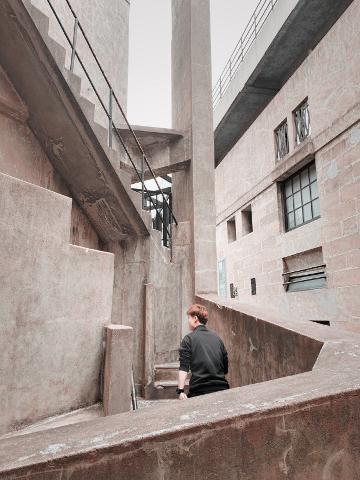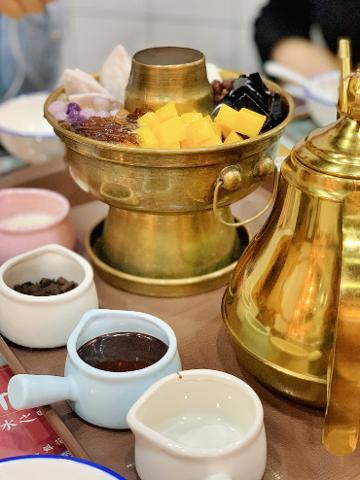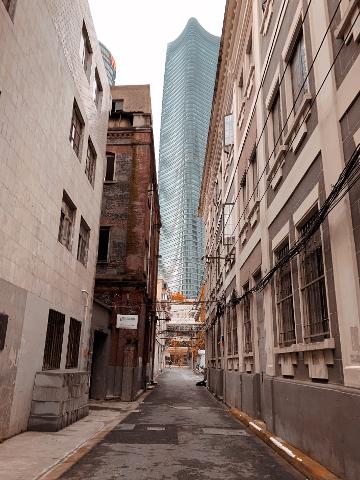 Duration: 3 Hours (approx.)
Walk through this living gallery and pose or shoot your way through 11 locations with a guide who has all the angles. In addition to your own photos, our guide will help you take photos and provide 9 professionally edited photos after each tour.
About This Tour:
The modern history of Shanghai is fixed into the cityscape and can be seen on foot on our chronological Shanghai photo walk. After the First Opium War in 1842, China conceded Shanghai to the British as an international port, building the foundations of modern Shanghai in a sleepy fishing town. In 1850, refugees fleeing the Taiping revolution fought to live in the safety of foreign concessions and adapted Western-style terrace houses, creating the unique architectural style that opens this tour.

Then immerse yourself in unique French and Chinese inspired modernist architecture from the 1930s in a slaughterhouse built to accommodate the rising urban population and their expensive taste for meat. All while seeing Pudong's iconic skyline, from many angles and foregrounds.

Shoot smoky desserts at our sit-down stop. Get a glimpse of the future of Shanghai's architecture, and see why it's become the iconic city of cyberpunk aesthetic. End the tour at an urban farm with Shanghai's modern skyline as the backdrop, and try your hand at harvesting, or enjoy a cold drink before the sunset.
What You'll Get:
Your local guide is also your personal photographer, who is experienced with the best angles, poses, and framing at each location.
Get 9 professionally edited pics of yourself after the tour to supplement your own snaps - most guests rack up about 50-100 photos on their own.
Try a special dessert that tastes as good as it looks. This is optional, cost not included in tour, and huge in portions - feel free to share!
Finish at a rooftop urban farm with a drink and pick a few veggies - included in the price of the tour, all while snapping some shots of Shanghai's amazing skyline.