Portland Neighborhood Food & Drink Evening Tour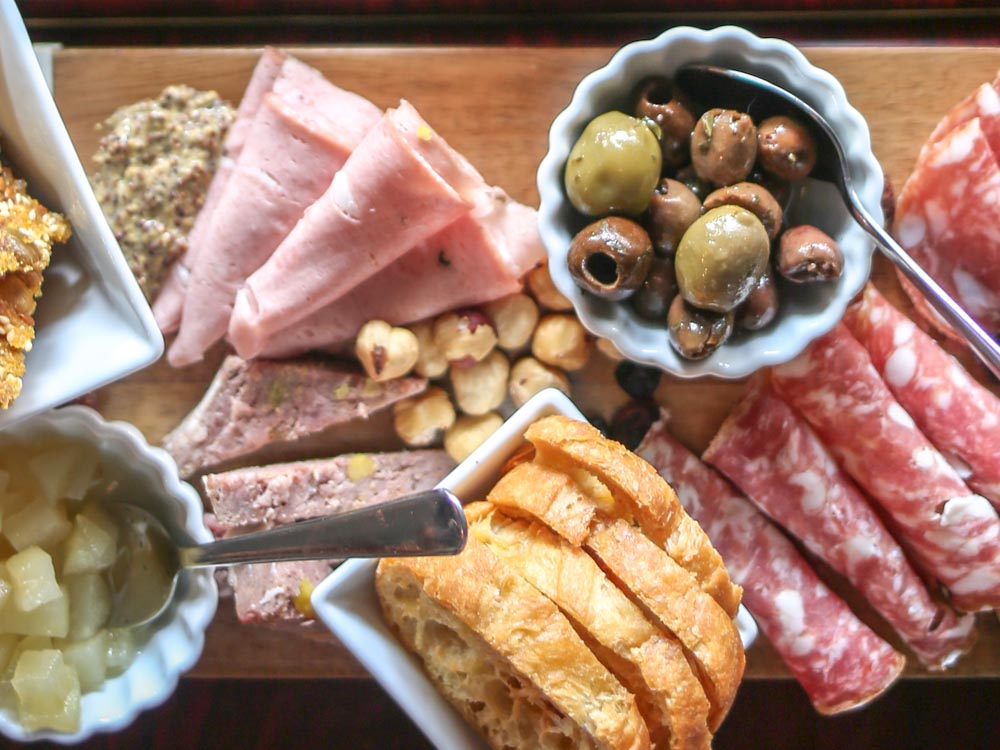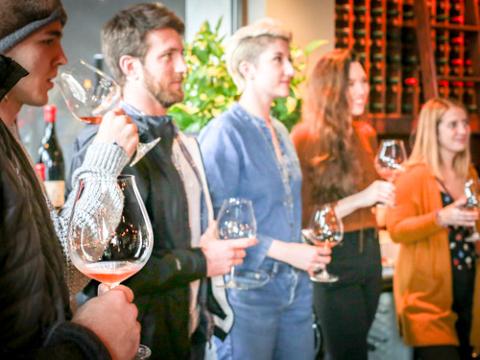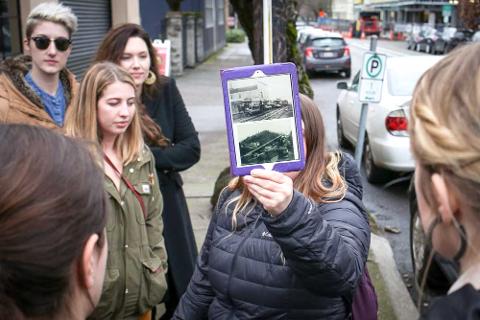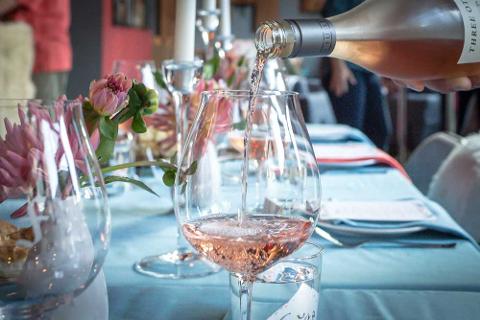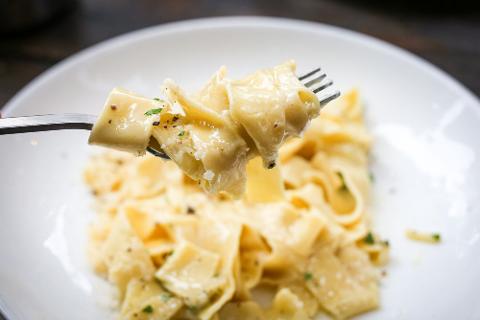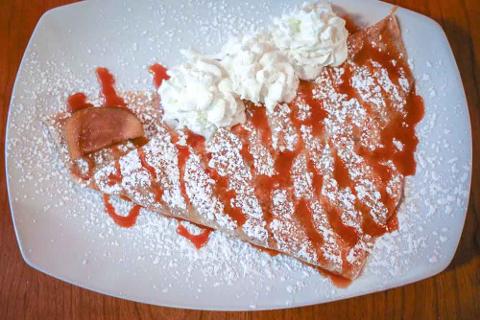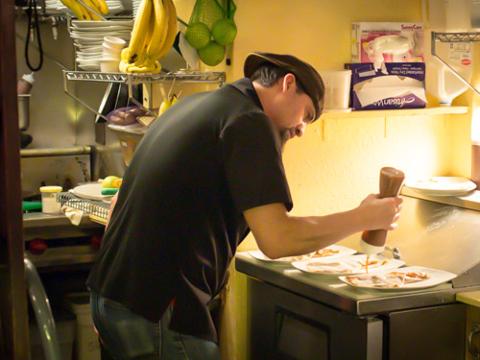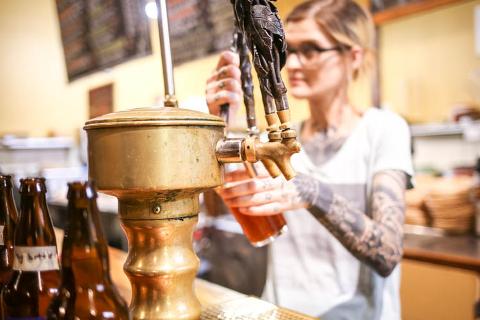 Duration: 3 Hours (approx.)
Location: Portland, OR
Explore a local Portland neighborhood on this walking food tour that visits an incredible selection of sit-down restaurants, a wine tasting room, and a brewery. Plenty of food, Oregon wine, a unique cocktail, and local craft beer are all included!
About This Tour:
What do The Simpsons and a coin toss have to do with Portland's history? Beyond the amazing food and drink, Portland's weird and awesome legacy continues to shape life for Portlanders.

Across 5 tourist-free locations and two historic neighborhoods, every street and every bite has a unique story to tell. Come hear that story through the best medium possible: food and drink. This is not a tasting tour, come hungry and eat loads. If you have one night in Portland, this is it!
What You'll Do:
Learn how to pair wine and cheese from master wine experts, sampling the finest of Oregon's wine to start the evening.
Dig into some housemade pasta tossed in truffle butter, seasoned with sea salt and cracked pepper, then topped with grana cheese.
Walk through neighborhoods that hold relics from Lewis and Clark and the industrialization of Oregon up to it's modern gastro-scene.
Try freshly-steamed Chinese bao buns alongside Korean kimchi and house cocktails in an Asia-facing port-city with deep roots in fusion cuisine.
Save room for a made-from-scratch crepe from the best creperie in Portland, in a blink-and-you-miss-it mom and pop shop.
Cap off the evening with a cheers at a neighborhood craft beer hall.