Phnom Penh Evening Food & Beer Tour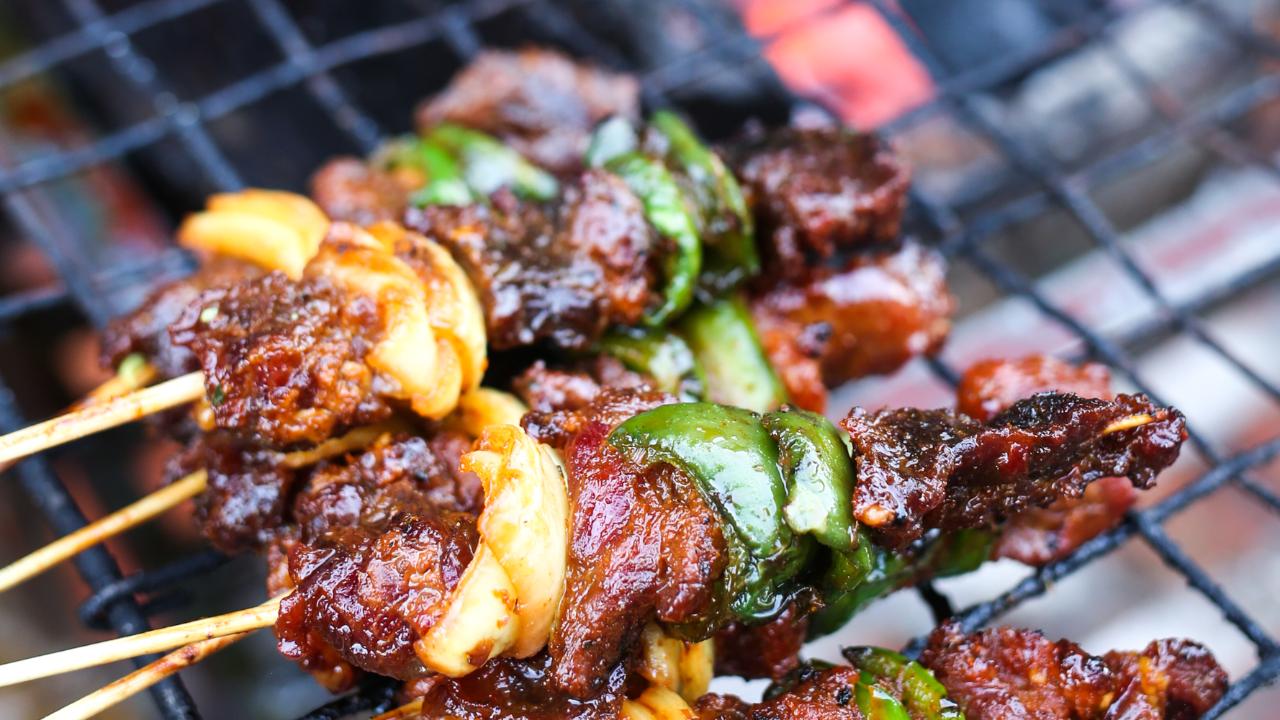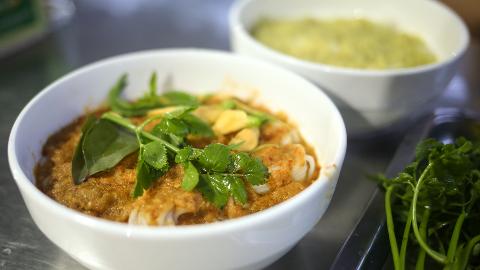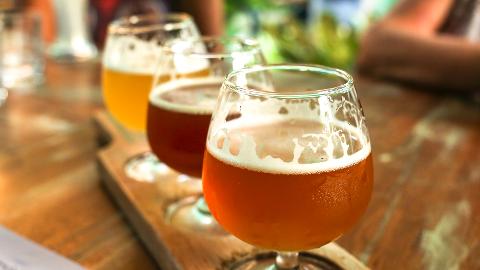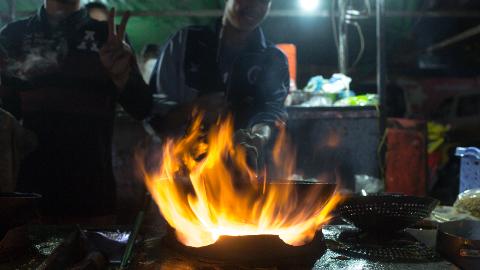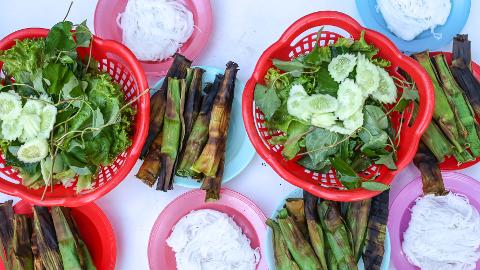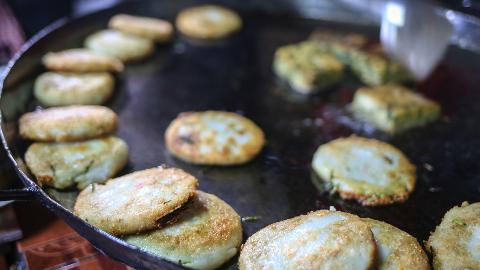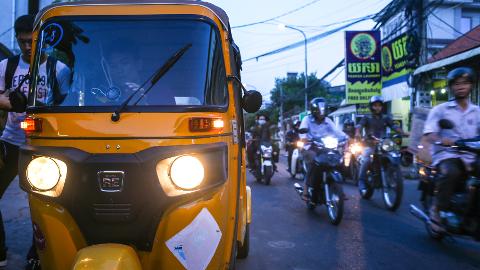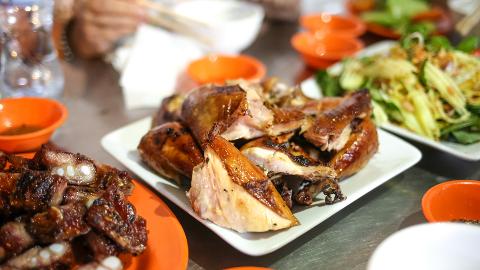 Duration: 3 Hours (approx.)
Our Phnom Penh Evening Food and Craft Beer Tour takes you to the heart of Cambodian cuisine, visiting the kind of mom-and-pop restaurants that even the major guidebooks don't know about. In order to cover the ground between these spread out destinations, we'll travel by tuktuk, zooming past some of Phnom Penh's best-known landmarks in a tuktuk, covering a total distance of around 10km.

The tour kicks off at a lush green craft beer garden, where we'll sample a flight of craft beer brewed by the president of the Cambodian craft beer association. Pint drained, we'll hop in the tuktuks and head to our first food stop of the evening, a streetside spot where we'll wrap our own lettuce and rice noodle rolls and learn about the importance of rice in Cambodian cuisine.

Our next couple stops are at tiny family-run restaurants where you can meet and see them preparing their specialties. Pull up a plastic stool and watch life pass by while eating shoulder to shoulder with other locals.

The tour ends at a lively local beer and BBQ garden, where we'll order a bucket of ice-cold beers and fill up on traditional dishes like fried plantains. Brave diners can try the beef with ants! Feel free to stay on and keep the party going, if you like.