Shanghai Evening Food Tour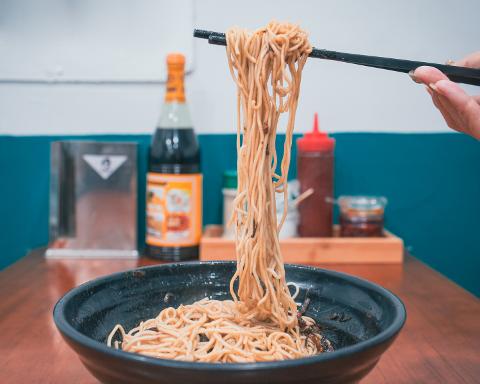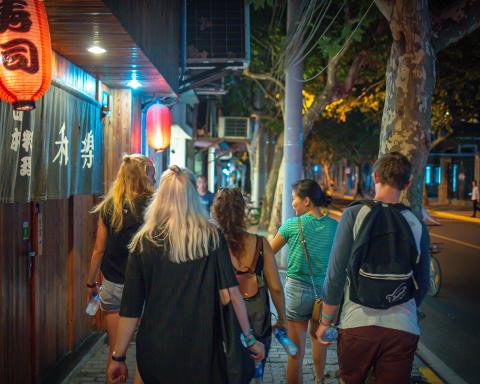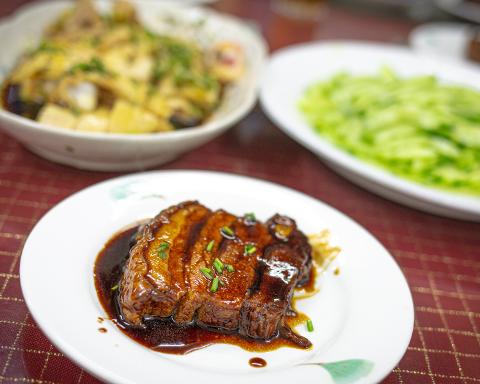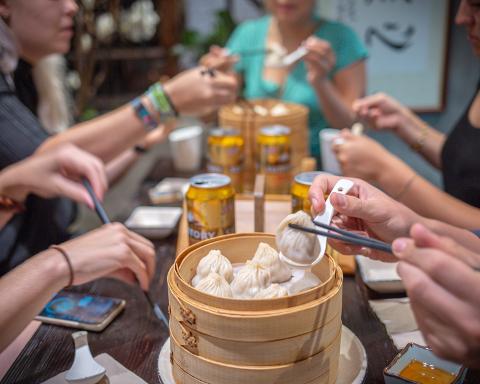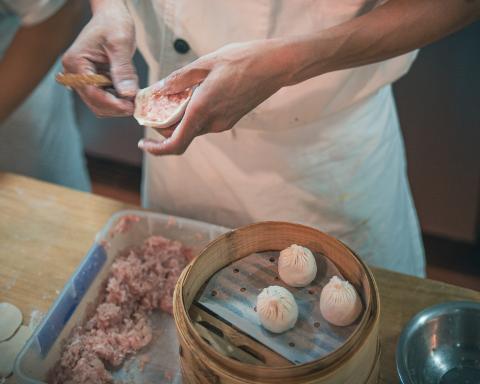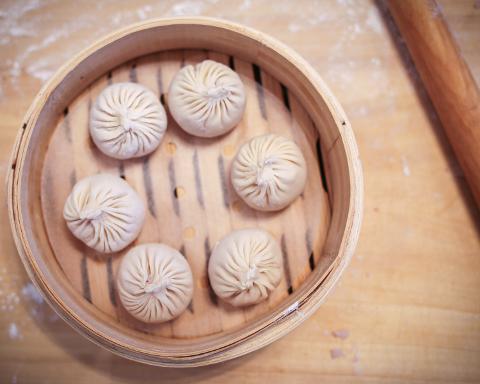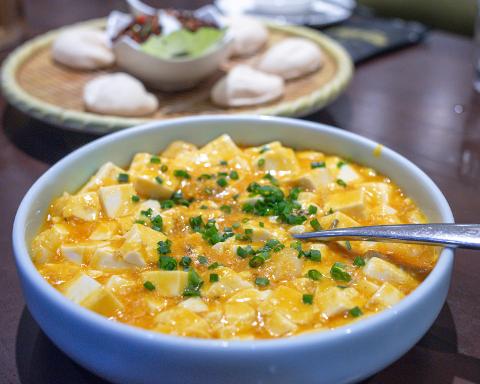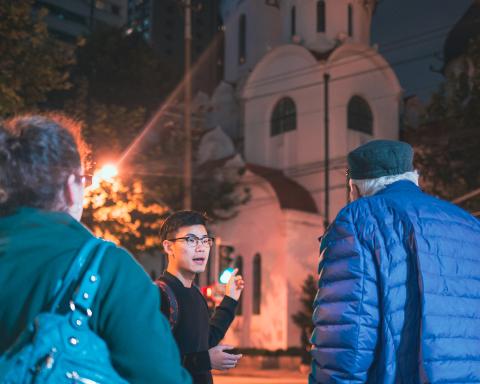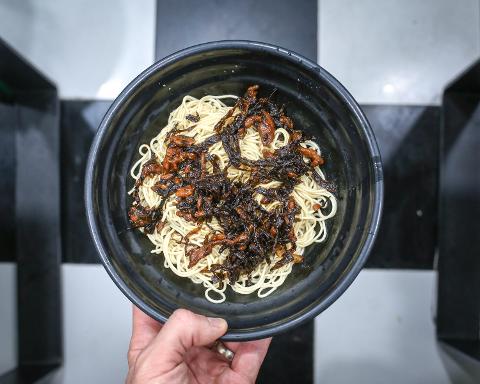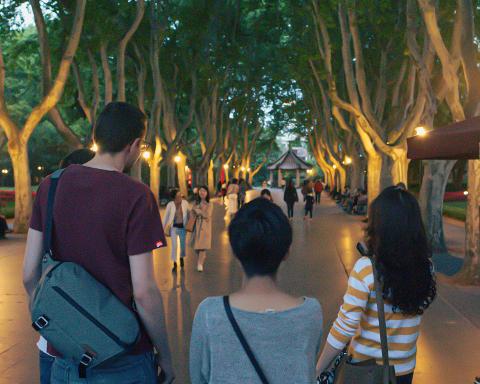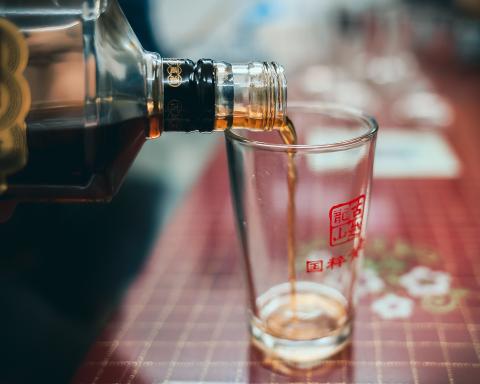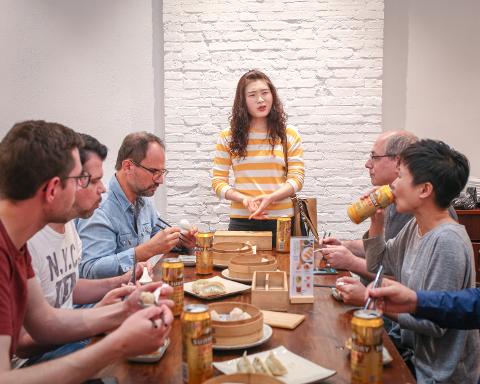 In 1936, half of Shanghai was controlled by foreign powers. For decades, its had a negative birth rate and millions of immigrants, meaning the inheritance of the true cuisine of old Shanghai is limited to select insiders. On this tour, you'll try at least 10 dishes and enjoy unlimited beers and soft drinks on your journey through the clandestine cuisine of old Shanghai, hiding in plain sight in the French Concession.
What You'll Do:
Meeting Location: This tour starts at Jing'an Temple Subway Station in the heart of the French Concession. An email will be sent with detailed meeting location details immediately after booking.
Soup Dumplings: Xiaolongbao (local for soup dumplings) are probably Shanghai's most famous export. Gain a literacy in how to read the quality of them at our favorite dumpling joint that can compete with the touristy Michelin star restaurants.​
Classic Shanghainese Dishes: Two words - Pork Belly. Shanghai's favorite dish takes an entire day to prepare for a good reason. Enjoy this plus other Benbang dishes that celebrate high quality ingredients at this farm to table restaurant.
Shanghai's French Concession: This walking tour will explore our favorite hidden spots in the quiet streets of Shanghai's French Concession with your local guide…and a cold beer in hand.
Fried Green Onion Noodles: Every Chinese city has their noodle dish, and this is Shanghai's…but don't get confused by the name! The noodles aren't fried, they are garnished with a hearty amount of fried green onions and mixed with a secret blend of seasonings.
Local Brewery: End the night with a locally made craft beer and enjoy the new modern feel Shanghai is known for around the world. The brewery is located near to South Shaanxi Road Subway Station.
Plus more surprises!

About This Tour:
Shanghai is a mind-bendingly huge modern metropolis, carved up by foreign occupiers since the 19th century and modernized at lightning speed over the last 3 decades. Through it all, there's been a subculture of resistance and the preservation of Chinese tradition; totally hidden behind modern facades and tiny alleyways.

The clue even lies in the name: did you know that the word for old-Shanghai cuisine is "Benbang" meaning local? Local, as opposed to outsider. Think about that, a food culture that's chosen its name and identity in relation to foreigners in their own homeland. And when you walk around, there's plenty of outsider food on display – but where do the insiders eat? (Hint: With us. It's with us.) Characterized by meticulous presentation, delicateness, and a refined use of quality ingredients, this insider's cuisine is truly an art form you don't want to miss.